ABOUT US
An independent branding agency that drives powerful outcomes
We help healthcare and technology companies build memories that stick. It all begins with an impactful brand expressed in your website and carried throughout your marketing. It continues as a lasting impression in the minds of your clients.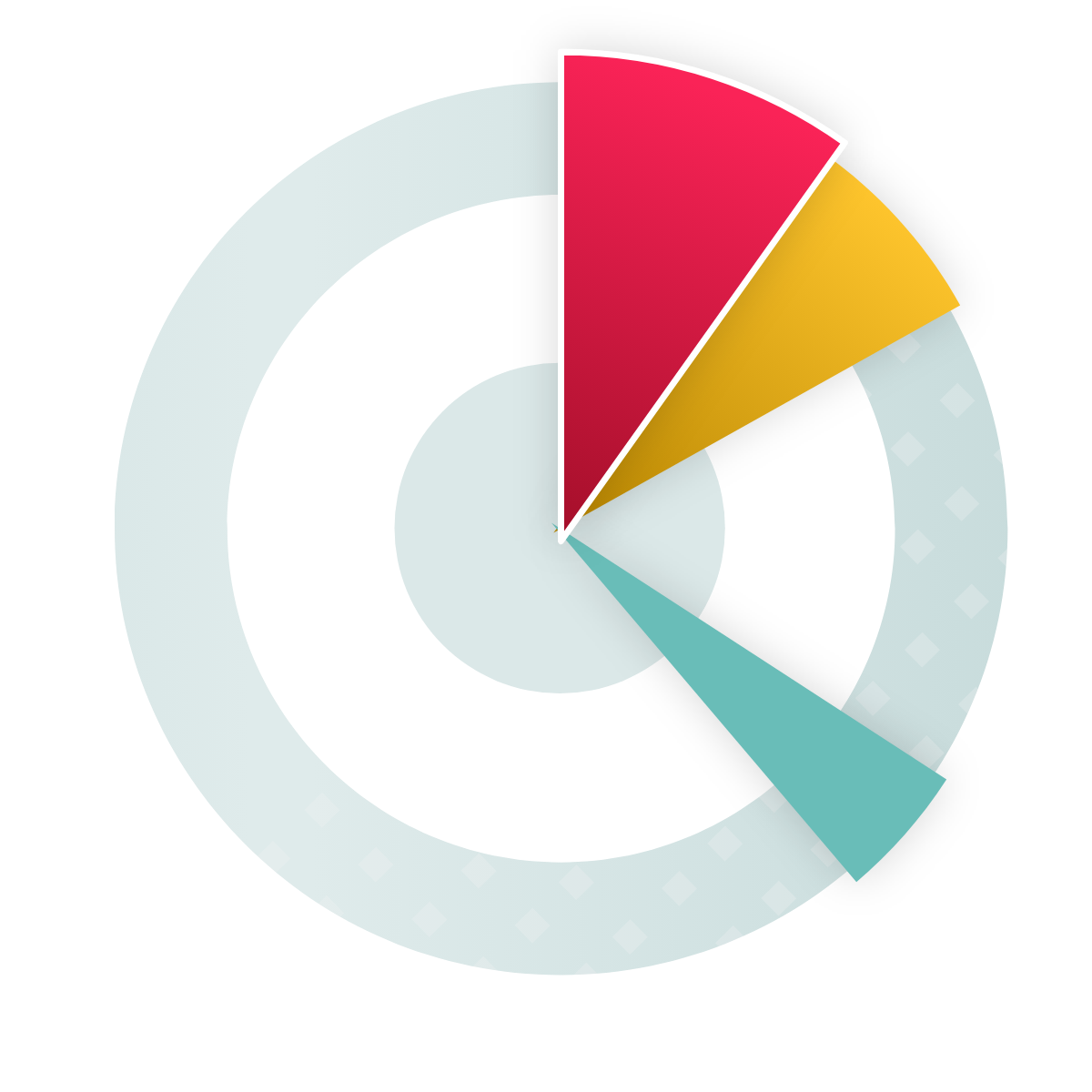 OUR VISION
Curating a unique memory is the best way to safeguard the future of your brand
In the face of constant change, technology and healthcare companies need something that will give them a consistent competitive advantage. A strong brand built around a unique memory provides just that. If you know why you exist and the unique essence that connects everything you do, you'll be set up to succeed, even in the face of non-stop change.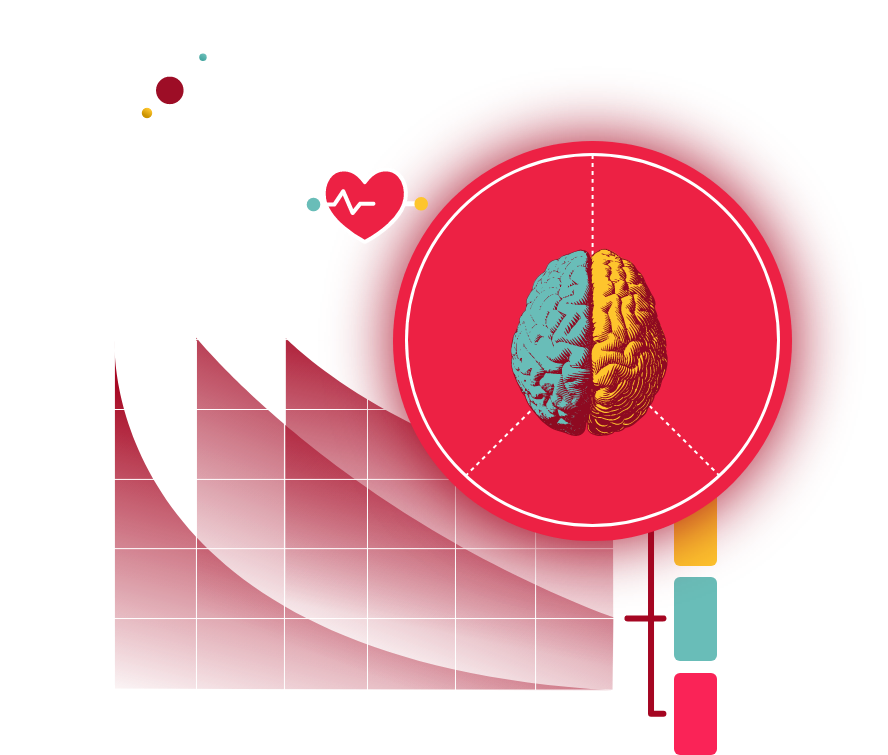 PARTNERSHIPS
An independent agency with powerful connections
AMI Accredited Agency
HubSpot Gold Solutions Partner
Strong Agency Partners
AMI Accredited Agency
Why hire an AMI accredited agency?
To earn the AMI accreditation, we've attended and participated in an initial 50 hours of best practices education, taught by a 30 year veteran of the agency business, who is still active in the business today – ensuring that the teachings are current and relevant.
To maintain our accreditation, we attend a minimum of 40 additional hours of education each and every year. During these training sessions, industry experts are brought in to provide a wide array of technical, ethical and practical knowledge on areas like the law, accounting, growing the clients' business, relationship building, negotiation skills, digital trends and much more.
HubSpot Gold Solutions Partner
Why align ourselves with HubSpot?
It's no secret that building a successful marketing engine requires a modern marketing platform. We evaluated all the major players on the market before choosing to become a HubSpot Solutions Partner in 2017. We've reevaluated the decision every year since then.
Why choose HubSpot? It's simple, really. We believe that to be effective technology should be intentionally built, leverage the most advanced tech, and be easy to use. HubSpot checks all of those boxes, whether you're utilizing it to run your marketing program, host your website, or enable your sales activities.
Strong Agency Partners
Can a small agency really have a huge impact?
We've intentionally kept our agency small and agile. This allows us to focus in on what we do best: B2B technology and healthcare branding, content, web design, and marketing strategy. But our small size doesn't limit the impact we can make for your organization. Over the years we've carefully developed partnerships strong partnerships with other small to mid-size agencies that can act as an extension of our team. This approach allows us to provide best-in-class analytics, SEO, development, and PR solutions.
OUR VALUES
Driven by our values, focused on excellence in everything we do
An organization is only as strong as its values. And those values only mean something if you live them out when no one is looking. Our team seeks to live out these values each and every day in each and every interaction we have with our clients, partners, and community.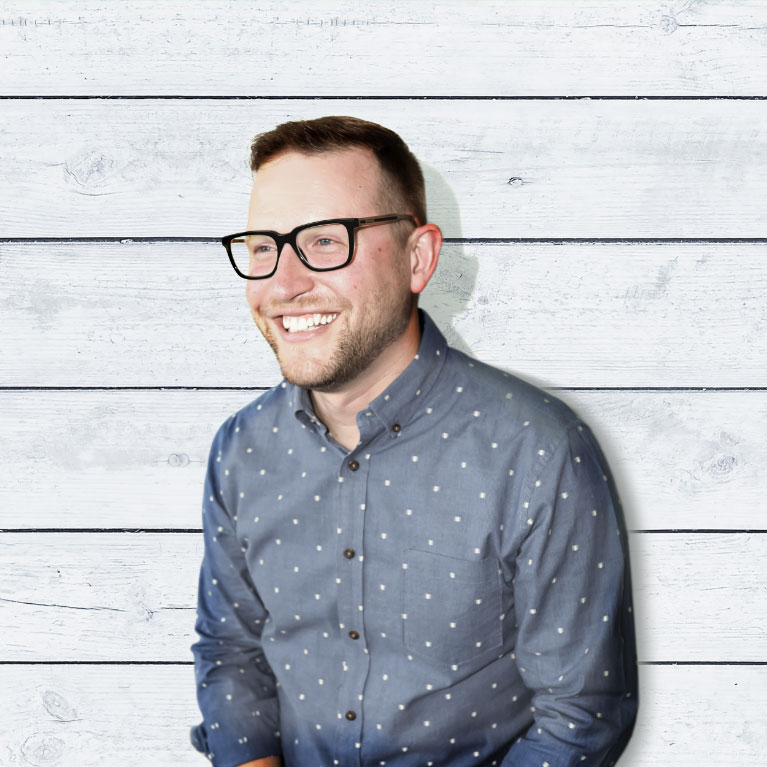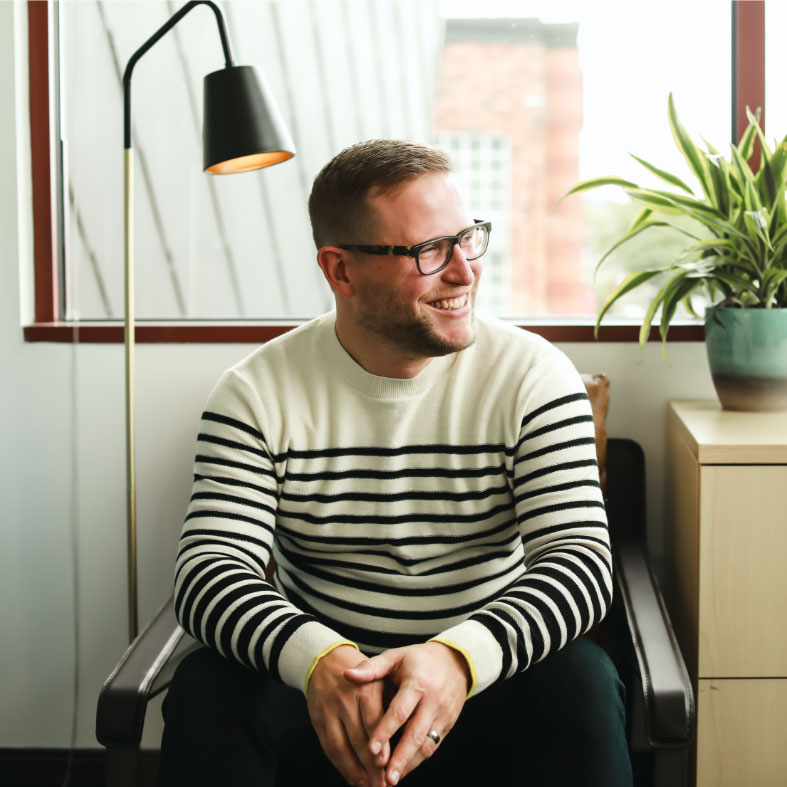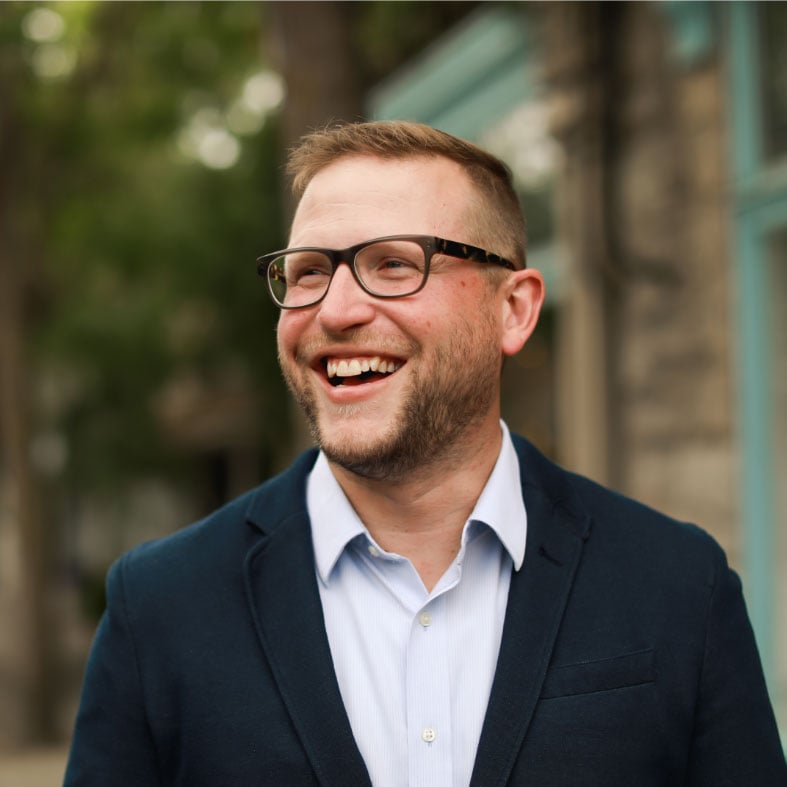 "if you want to build a ship, don't drum up the men to gather wood, divide the work and give orders. Instead, teach them to yearn for the vast and endless sea." — Antoine de Saint-Exupéry
ABOUT
Josh Dougherty is the CEO and founder of A Brave New. He's spent the last 15 years building differentiated brands and designing strategic content that genuine connections between companies and their customers. During this time, he created a workshop-driven accelerated branding approach that can cut the typical branding process in half.
Josh is a podcast host and keynote speaker. In his speaking he shows audiences memories are the key to disrupting and revolutionizing industries. Equal parts storytelling and memory-filled moments, Josh navigates attendees through the Memory Curation Method: a series of questions to craft a unique brand memory. That memory, when properly curated, safeguards a company's future, making clients clamor for years to come. Learn how to have Josh speak at your next event.
PERSONAL INTERESTS
All things soccer
Wine
Reading, especially non-fiction
Global music
Immersive travel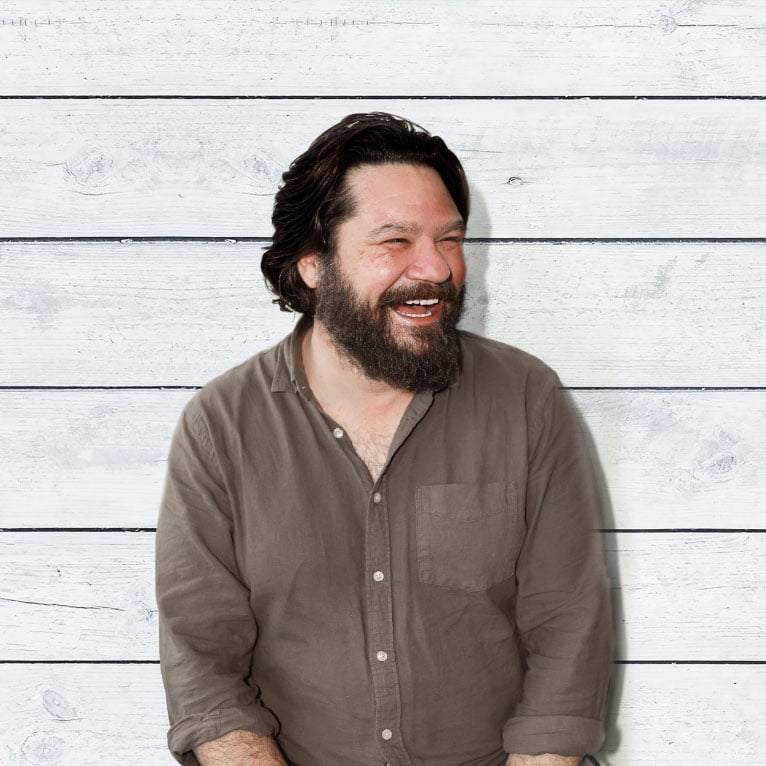 "A poet can do much more for his country than the proprietor of a nail factory." — Theodore Roosevelt
ABOUT
Brad has been in marketing for more than a decade, specializing in copywriting and video production. In a previous life, he was the longtime Managing Editor of the Seattle alternative weekly newspaper The Stranger.
When he's not sweating deadlines at ABN, Brad enjoys playing video games, watching sports and movies, and spending time with his family.
PERSONAL INTERESTS
Wrote his first published writing while still in high school
Father of two amazing daughters who are growing up way too fast
Has played fantasy football for two decades and has yet to win a title
Like every writer, he excels at procrastinating
Drink(s) of choice are a shot and a beer
Played in a band called Blammo! featuring a drunken clown as the frontman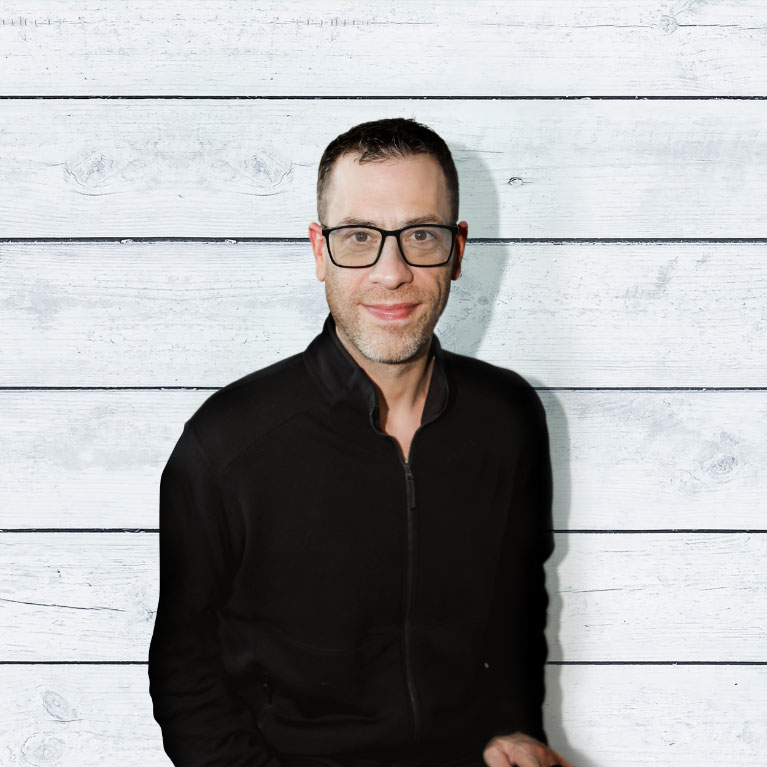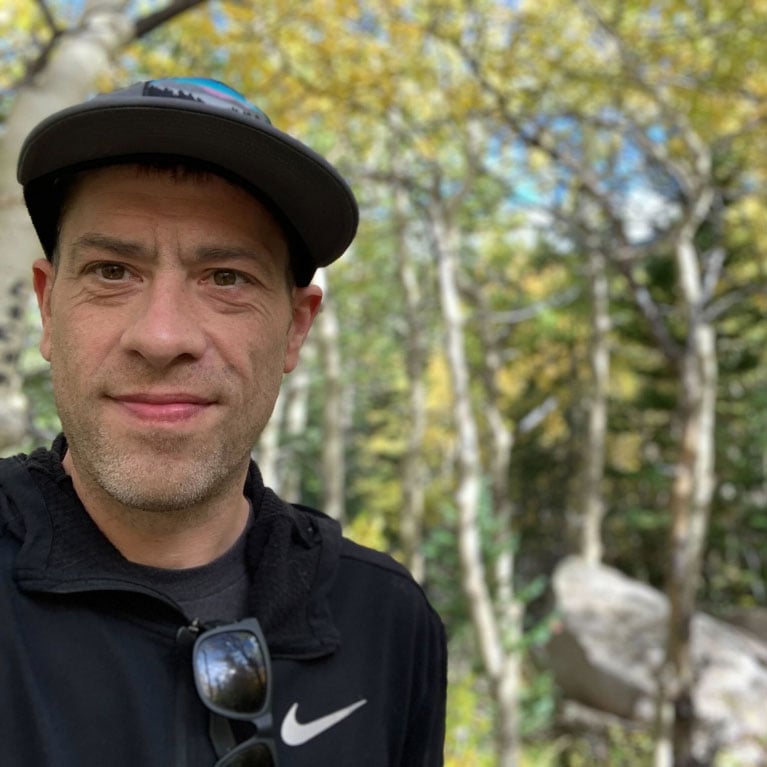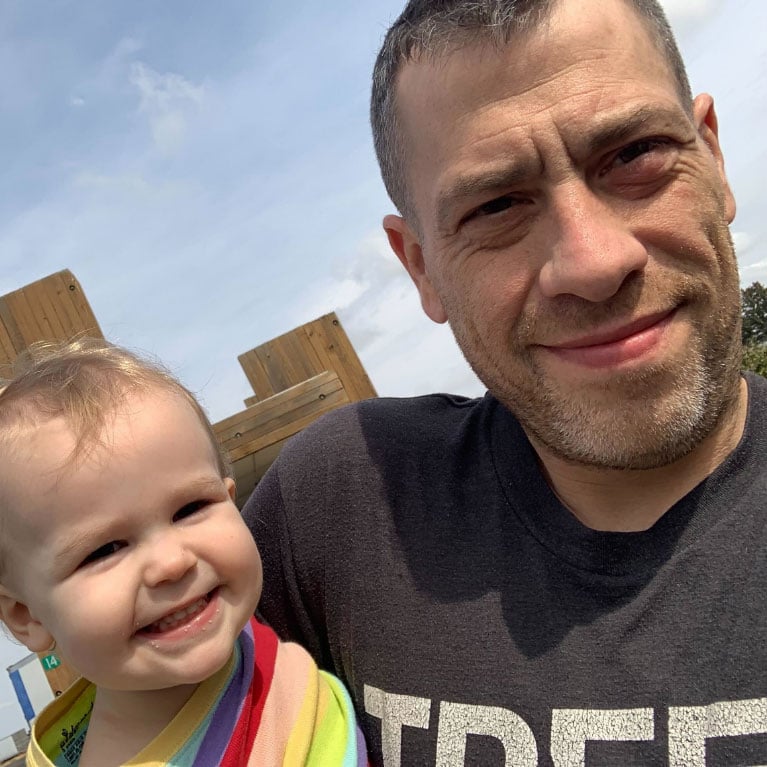 "great design is a language, not a style"
ABOUT
Phil brings over 15 years of experience, including 12 years of freelancing for some of the top Seattle creative agencies including Touch Worldwide and Hey, Advertising. Through this he has partnered with brands like Starbucks, Microsoft, and Philips to build expert branding and product development. His work has been recognized twice by the M Award for custom product packaging. He is a content creator consistently recognized by partners as being a story-builder, embracing change with enthusiasm, owning major project deliverables from beginning to end, and achieving positive business results.
PERSONAL INTERESTS
My family
Basketball delivers joy
Studying design in the natural world
Outdoors - hiking, exploring etc
Taking care of my garden
Animals open the heart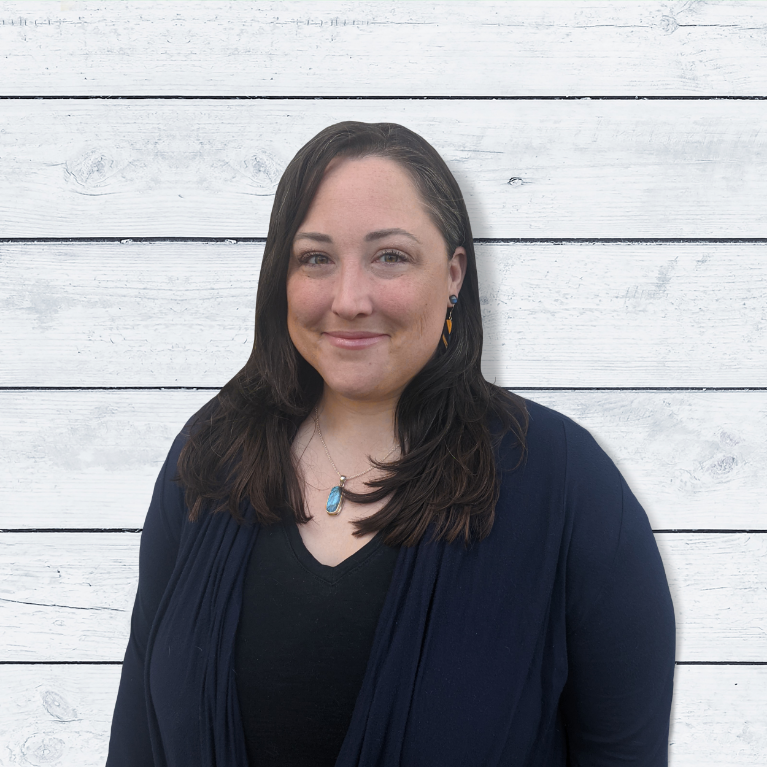 "Find out who you are and do it on purpose." — Dolly Parton
ABOUT
Mel brings a wealth of knowledge to the team with 10+ years of operations and project management experience. Before joining us here, her path traveled through massage therapy, Burning Man event operations, prosthetics and orthotics, user research, and program design. She's worked with a diverse collection of sectors, including non-profit organizations, UX research and design, management consulting, and healthcare.
When Mel isn't keeping everything organized or accommodating her thirst for knowledge and new music, you can find her hanging out in the woods or on the coast with her pets and spouse.
PERSONAL INTERESTS
A good Gantt chart is priceless
Skipped her HS reunion and drove 6 hours to see Social Distortion instead
Major Seattle sports fan (Sounders, Seahawks, Kraken, and Seawolves)
Re-learning how to play the flute
Avid knitter, but still can't figure out socks
Nothin' beats a quality gin and tonic on a hot day
REACH OUT
Take the first step toward a lasting impression
Interested in learning more? We'd love the opportunity to connect. Let's have a conversation about how ABN can support you in both building a brand that lasts and exceeding your business goals.
Join Us Today – Our insight helps your business grow.