RESEARCH
Big ideas begin with curiosity, questions, & exploration
When you design a brand or experience for humans, you must start with research. Research helps us understand customer perceptions, discern movements in the competitive landscape, or even discover if a product concept works in the real world.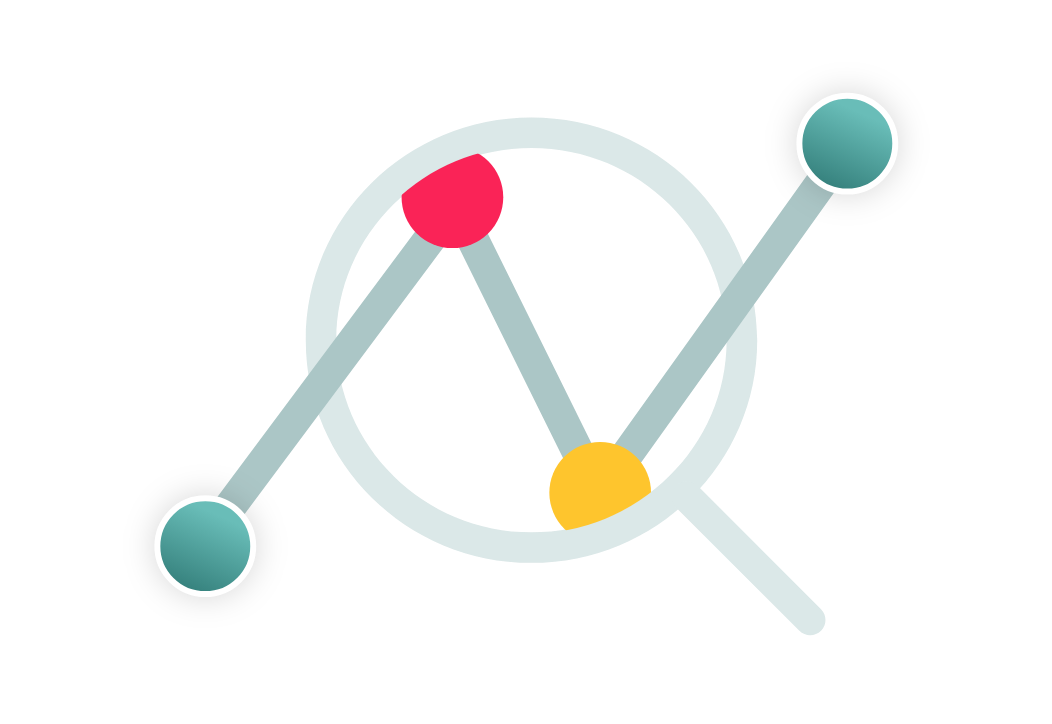 OFFERINGS
Gather input, gain a new perspective
Our research offerings focus on three categories: customer research, competitor analysis, and product testing.
GET IN TOUCH
Take the first step toward a lasting impression
Interested in learning more? We'd love the opportunity to connect. Let's have a conversation about how ABN can support you in both building a brand that lasts and exceeding your business goals.
Join Us Today – Our insight helps your business grow.