BRAND IMPLEMENTATION
Bringing your brand to life with tenacity & a plan
No matter how brilliant your brand, it's useless if you can't follow through. A strong implementation starts with an intentional internal and external launch. But that's only the beginning. Tenacity and commitment are required to see the long-term benefits.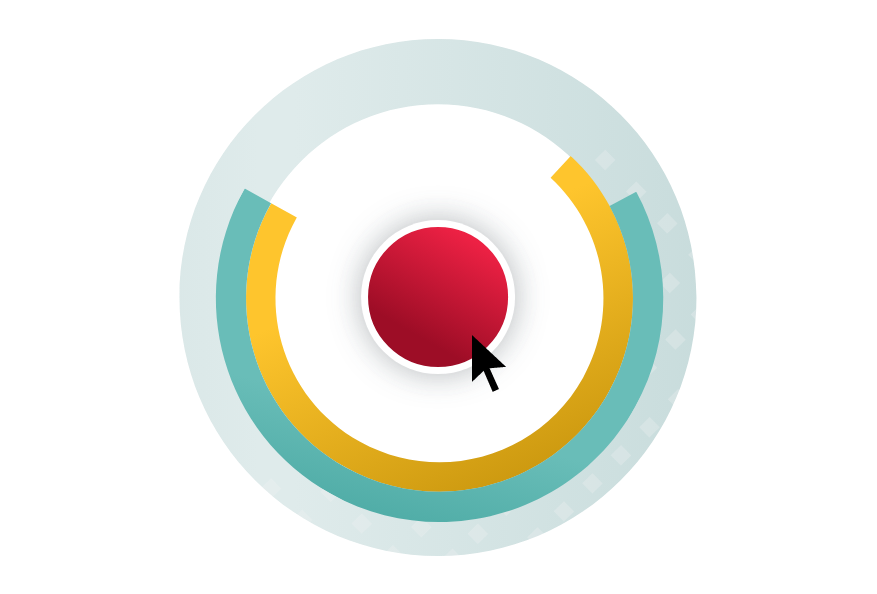 OFFERINGS
Your guide through the ins and outs of implementation
The real work starts when you get to brand launch. We can help you craft an implementation plan perfect for your organization, launch your brand, and provide support and accountability so you can a maintain momentum after launch.
GET IN TOUCH
Take the first step toward a lasting impression
Interested in learning more? We'd love the opportunity to connect. Let's have a conversation about how ABN can support you in both building a brand that lasts and exceeding your business goals.
Join Us Today – Our insight helps your business grow.