WORK
Bold ideas, persuasive results
Curious to see our work in action? Explore a sampling of our past projects to gain insight into our process and the exceptional results we've helped our clients achieve.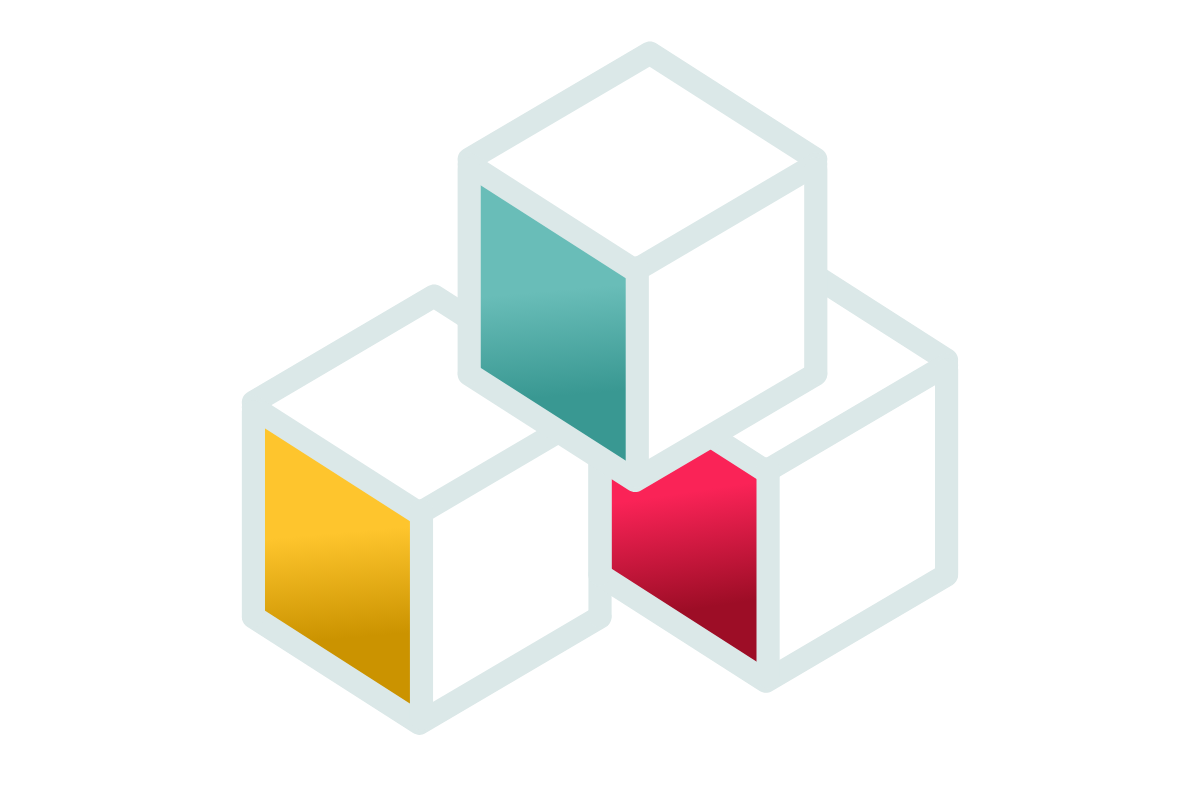 CASE STUDY
Vera Whole Health Landing Page Optimization
While driving more traffic is an important part of boosting your conversion rate, sometimes there are opportunities to better leverage the traffic you already have.
No Results found based on your above filter
WHITE PAPER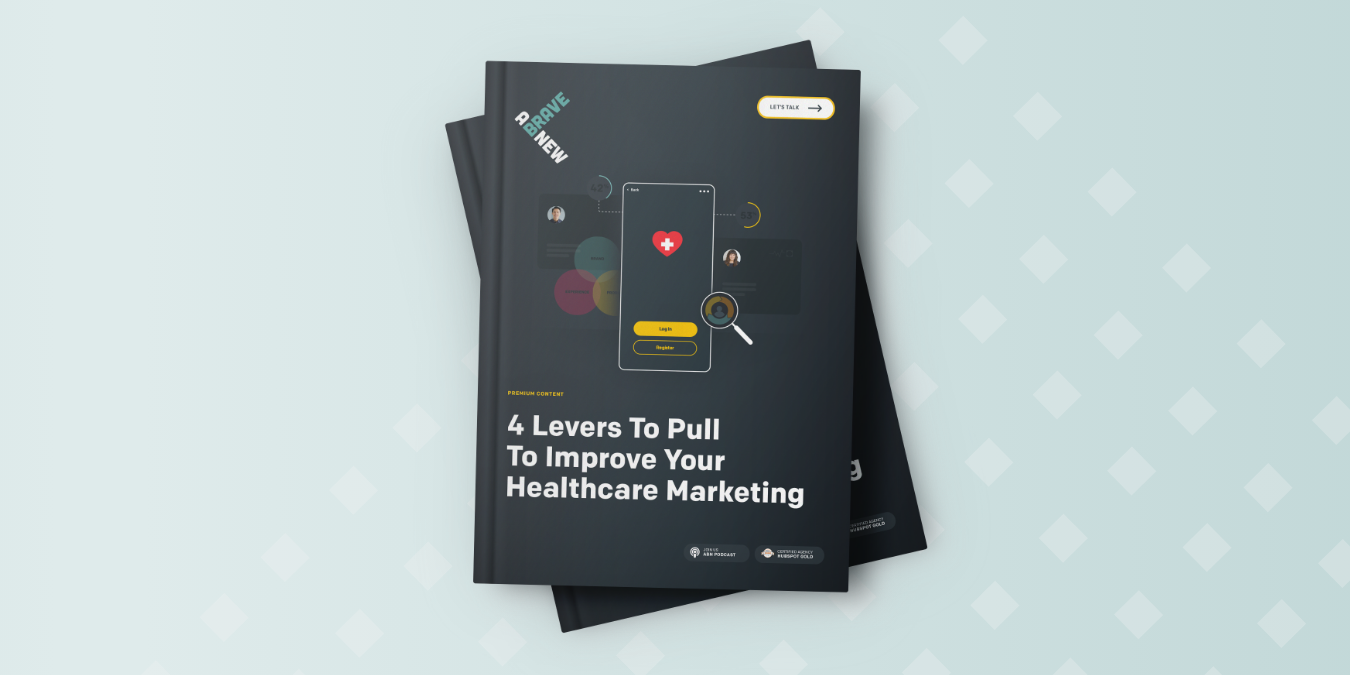 4 levers to pull to improve your healthcare marketing
Discover the 4 levers you can pull right now to make a positive and lasting impression, stand out in a crowded industry, and gain trust.
PODCAST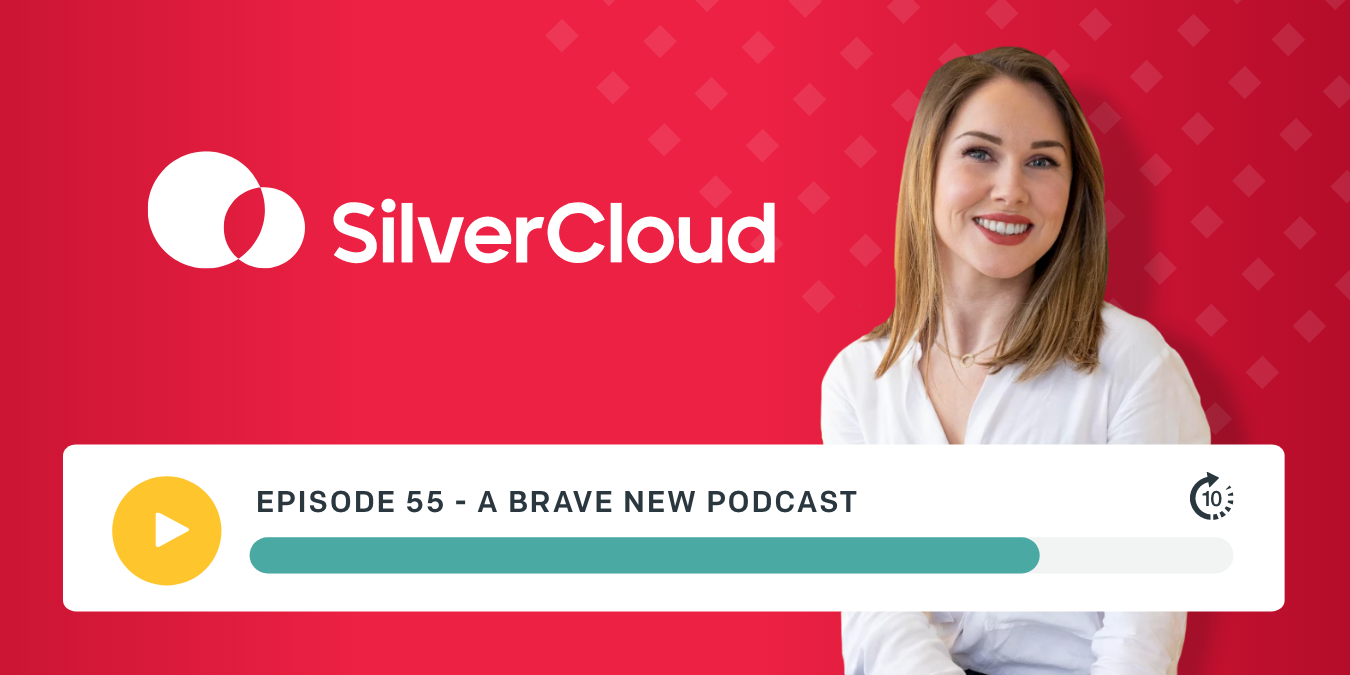 Curiosity, continuous learning & embracing constant change, with Alison Tyrrell
Marketing doesn't have to be painfully intrusive, like getting yet another telemarketing call right when you sit down to dinner with your family.
GET IN TOUCH
Take the first step toward a lasting impression
Interested in learning more? We'd love the opportunity to connect. Let's have a conversation about how ABN can support you in both building a brand that lasts and exceeding your business goals.
Join Us Today – Our insight helps your business grow.