CASE SYUDY
TessaB explainer video
TessaB needed an engaging way to describe how their blockchain-powered platform reinvents mobile device ownership. A Brave New brought the story together in an explainer video that captured the spirit of TessaB's brand and engaged three separate audiences.
THE SOLVE
So much to explain, so little time
TessaB's blockchain-powered platform allows mobile device buyers, sellers, and vendors to make transparent, fairly priced transactions. But they needed a way to explain all the different aspects of this ecosystem: marketplace, warranty, diagnostics, and more.
Their goal was to create a video that would engage potential end users, excite investors, and educate their own internal team. And of course, it needed to be ready to roll in time for a major shareholder meeting — in eight weeks.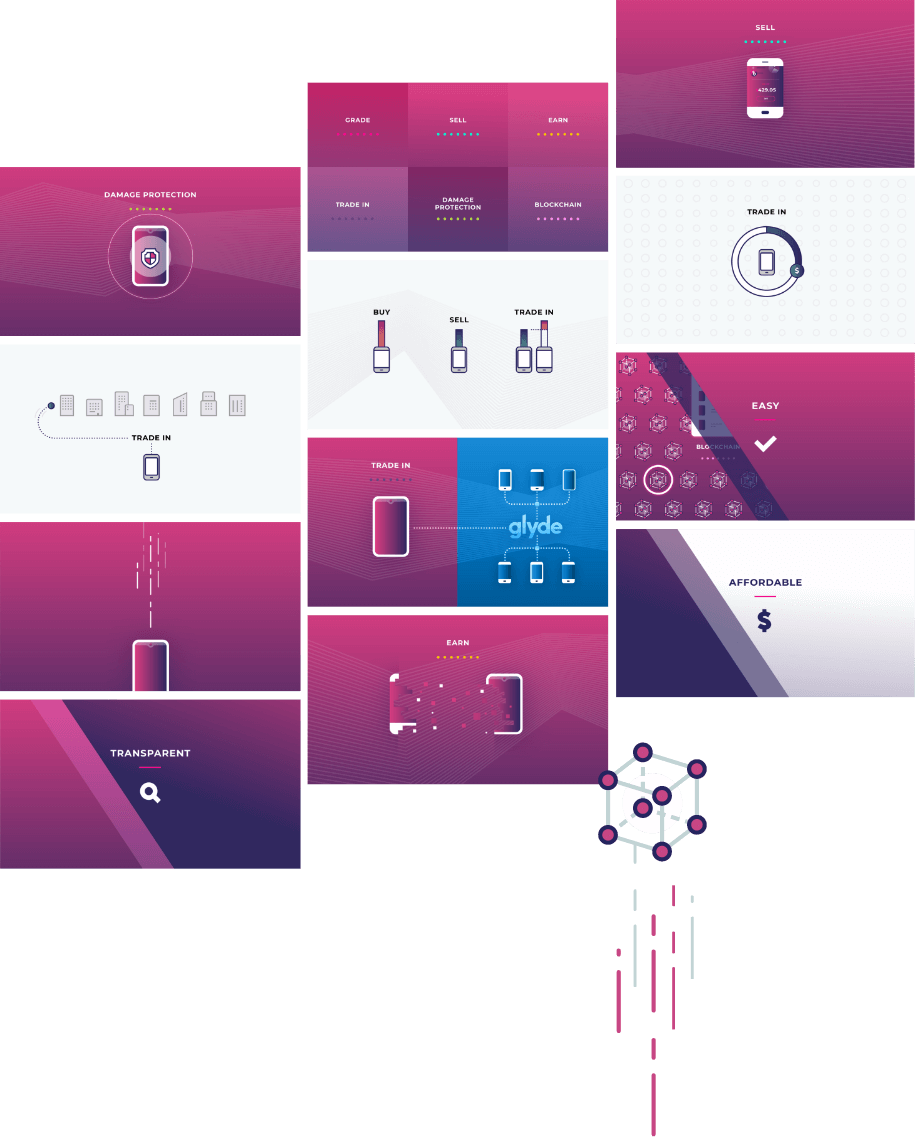 THE SOLVE
A story with all the right details
With a tight timeline on the horizon, we set up a structured process and a solid schedule that allowed us to collaborate closely with TessaB. Together, we produced a video that captured key information and drew audiences in for more details.
THE RESULTS
A motion graphic video to start conversations
The final product was a motion graphic video that balanced multiple story elements while still leaving a lasting impression. TessaB successfully released the video at their shareholder meeting and it is still making a positive impression on future users and investors.
TESTIMONIAL

We knew it was ambitious to fit so much into a teaser video. A Brave New really rose to the challenge. They met an aggressive deadline and captured what sets us apart. And they were great to work with every step of the way.
REACH OUT
Take the first step toward a lasting impression
Interested in learning more? We'd love the opportunity to connect. Let's have a conversation about how ABN can support you in both building a brand that lasts and exceeding your business goals.
Join Us Today – Our insight helps your business grow.