Are talented marketing agencies hard to find? Not at all. But thriving client-agency partnerships are. Whether you have experience working with agencies or not, finding the right partner can seem like a daunting task.
That's why we collaborated with Susan Curhan, Vera Whole Health's VP of Marketing, to share the secret to a highly effective client-agency relationship—and how it leads to great work.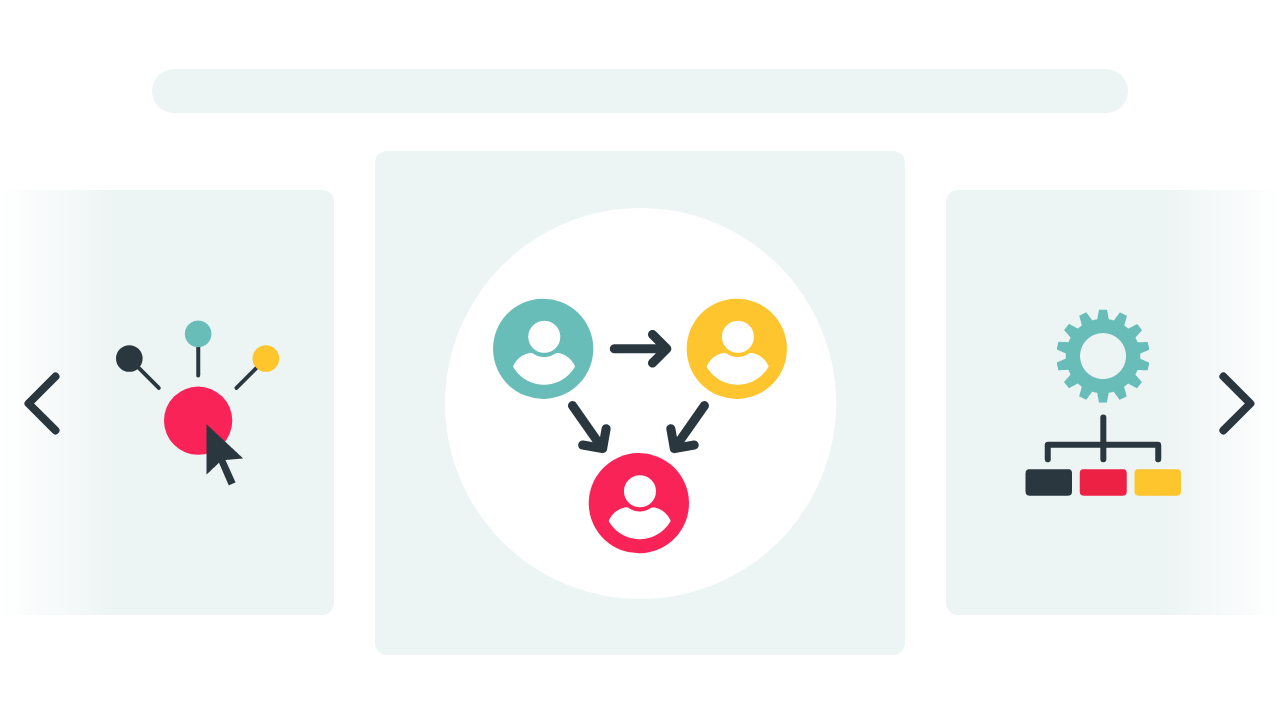 Choose the right agency
We're surrounded by beautiful creative that's produced by talented agencies, so it's not surprising that many marketers believe it's easy for agencies to create great work. Just hire an agency, tell them a bit about your brand, tell them what you want, sit back, and wait for the magic.

The client perspective
We're surrounded by beautiful creative that's produced by talented agencies, so it's not surprising that many marketers believe it's easy for agencies to create great work. Just hire an agency, tell them a bit about your brand, tell them what you want, sit back, and wait for the magic.
If that's your process, you've likely been disappointed in the result. You may have blamed, or even fired, your agency.
It's certainly possible the agency wasn't the right choice, or their work wasn't very good. But, it's more likely that you're getting bad creative because you're a bad client.
Great clients know what great creative looks like—but they're also great partners. How do you treat your agency? As a trusted business partner? Or as one of many suppliers supporting your business?

Our two cents
We agree that a strong relationship between agency and client is the foundation of great work. Bad creative can sometimes happen because you've been a "bad client" (as you probably noticed, our client doesn't mince words!) But sometimes, it happens because you and your agency partner weren't the right fit for each other in the first place.
But how do you find the right agency to build a strong relationship with? Here are some guidelines to follow: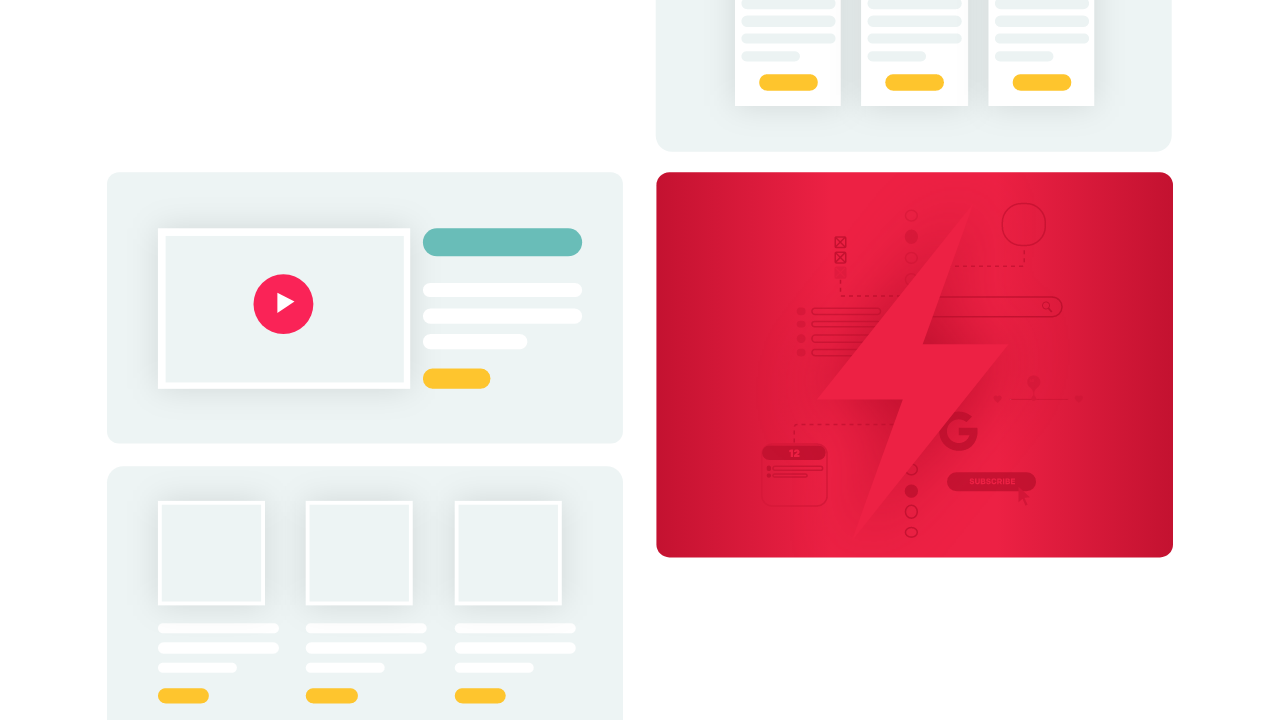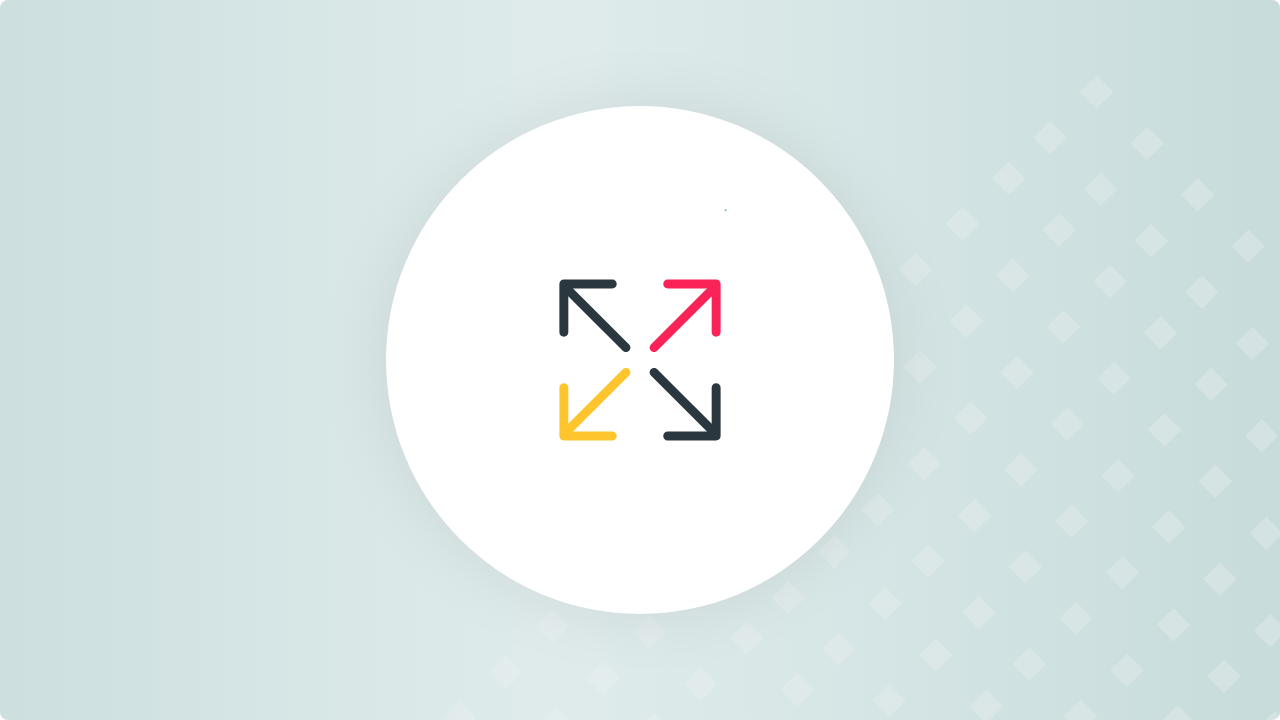 Find an agency that's the right size for you.
For example, if your organization is relatively small, don't choose a huge agency where you won't be seen as an important client. Instead, find an agency that will treat you as a high priority.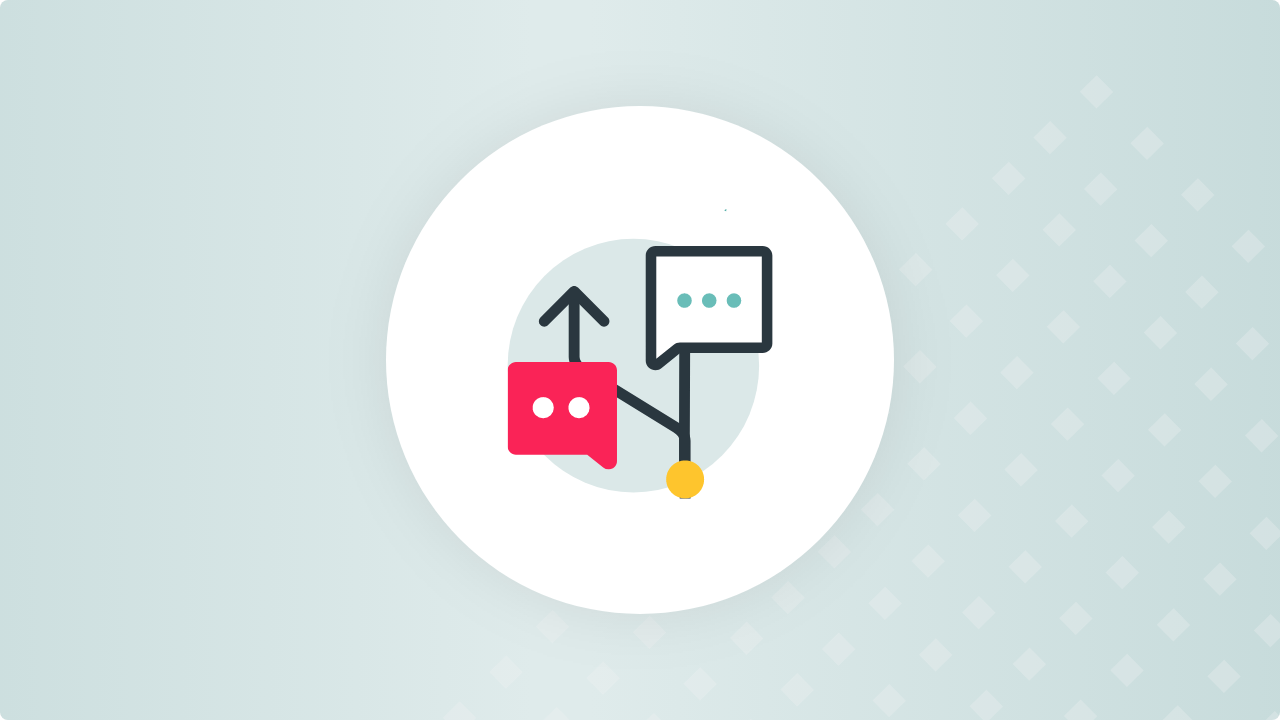 Identify and communicate your primary goals.
There are plenty of talented agencies out there, but you need to connect with the one that has expertise in solving your unique pain points. Be honest about what you need and ask the agency to share case studies that show relevant experience.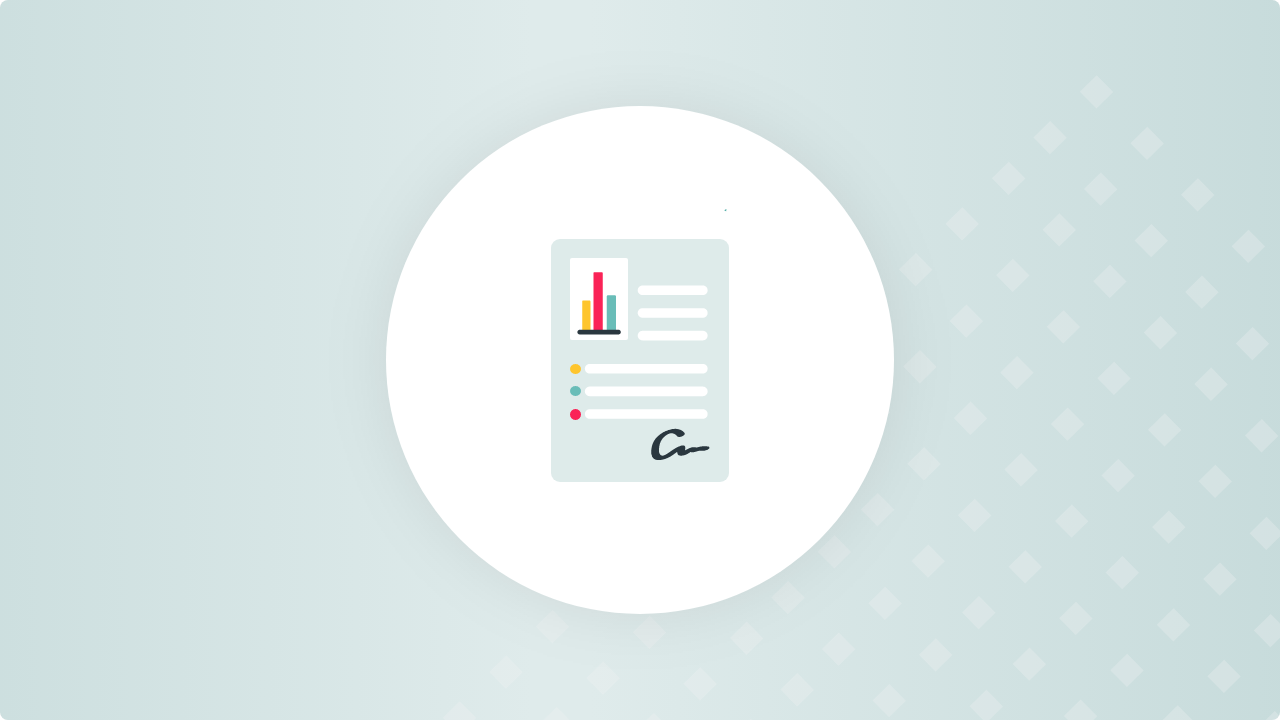 Don't be afraid to talk budget.
When an agency knows how much money you want to spend, they can make a plan that will maximize your spend and meet your goals. This gives you something concrete to evaluate when you're considering different agencies.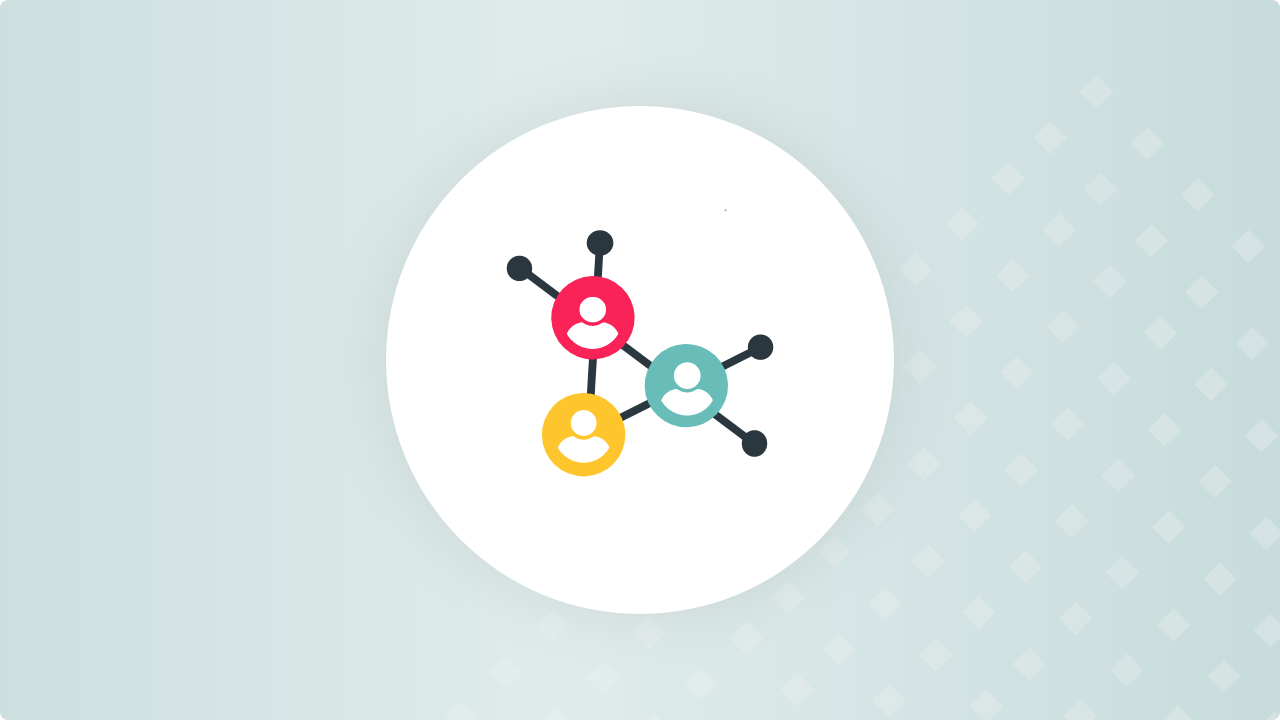 Meet the people you'll be working with.
Your perfect agency will be the right size and have the right expertise, but they'll also be a group of individuals that you can trust and enjoy working with. That's why it's so important to meet the people you'll actually be working with—before you make your decision.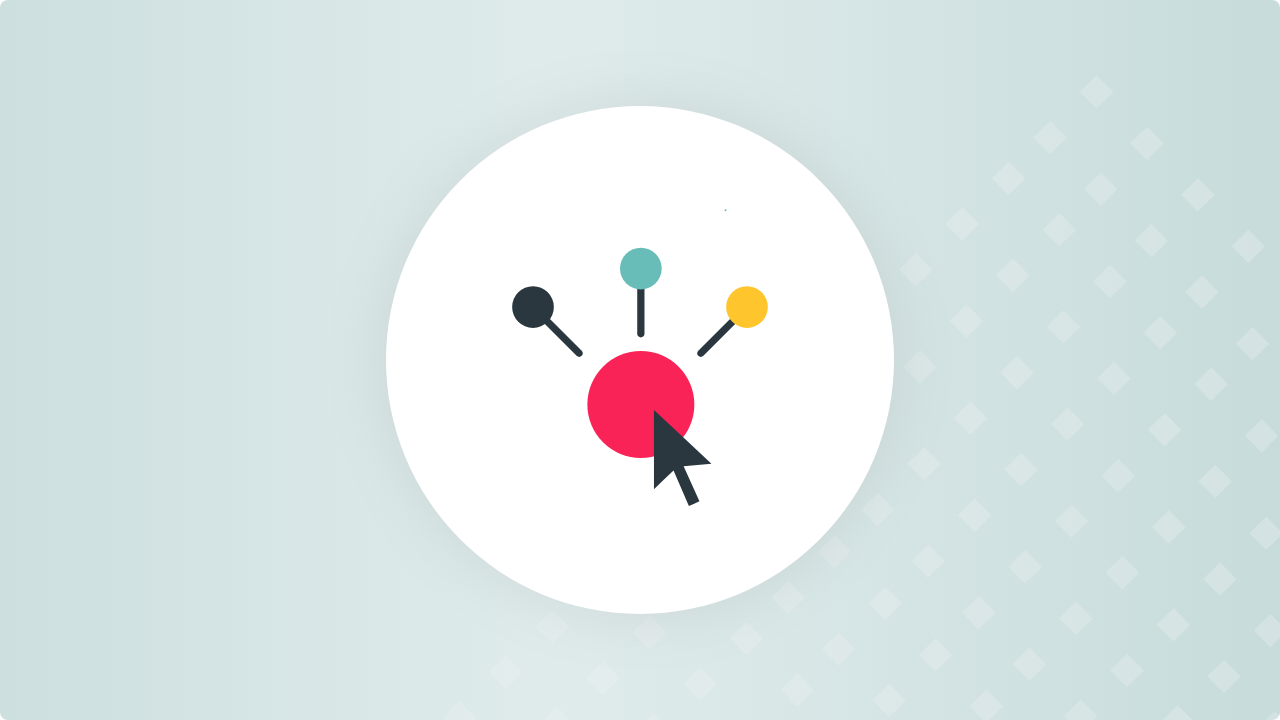 Be honest.
The best agencies will ask you questions about your past experiences with agencies. What worked and what didn't? Your potential agency needs a clear view of your internal process—the good, the bad, and the ugly. With that information in mind, they can figure out how to execute work that you're both proud of. Even if you haven't worked with an agency before, it's still important to be open about any initial concerns or potential pain points that your agency will need to know.
Open communication and time
These guidelines should help you find an agency that you can feel confident about building a relationship with. Remember that you probably won't achieve perfection right out of the gate, so give it time and keep communication open.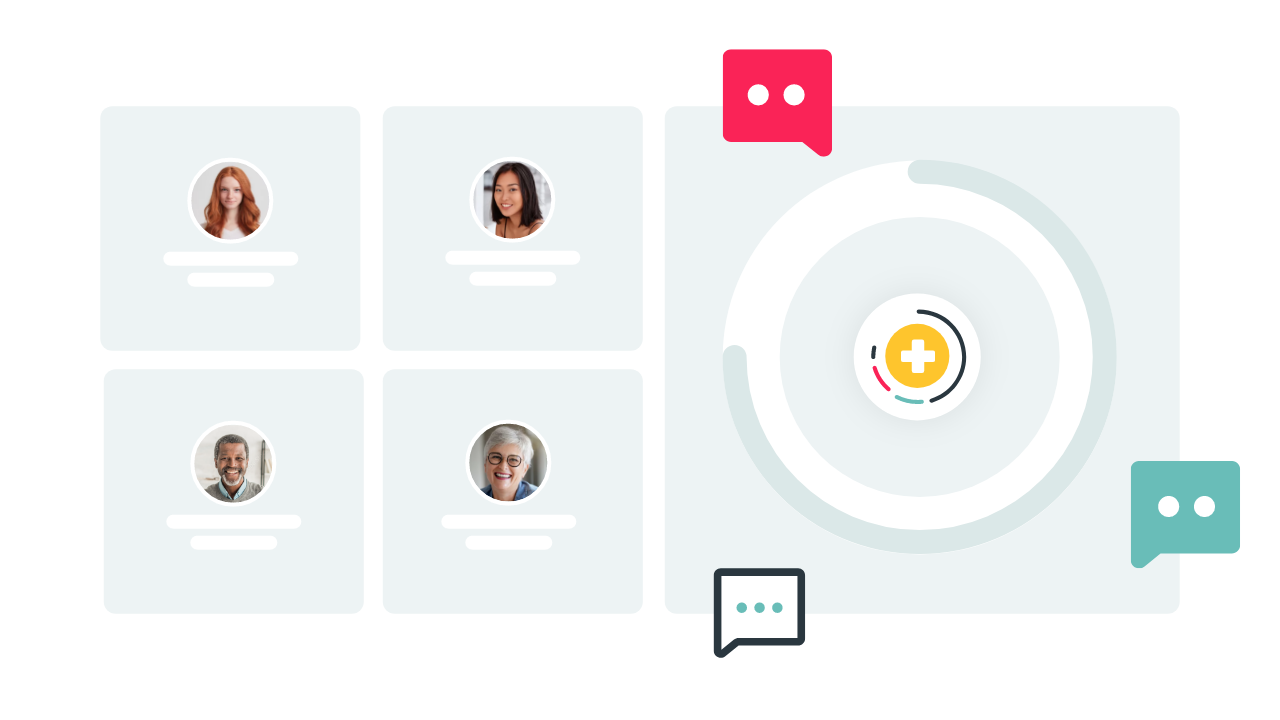 Get to work
Once you've chosen an agency, it's time to get to work. Right from the start, both you and your agency should think of your partnership as a long-term relationship. As you start working together, how can you build trust and produce great work together?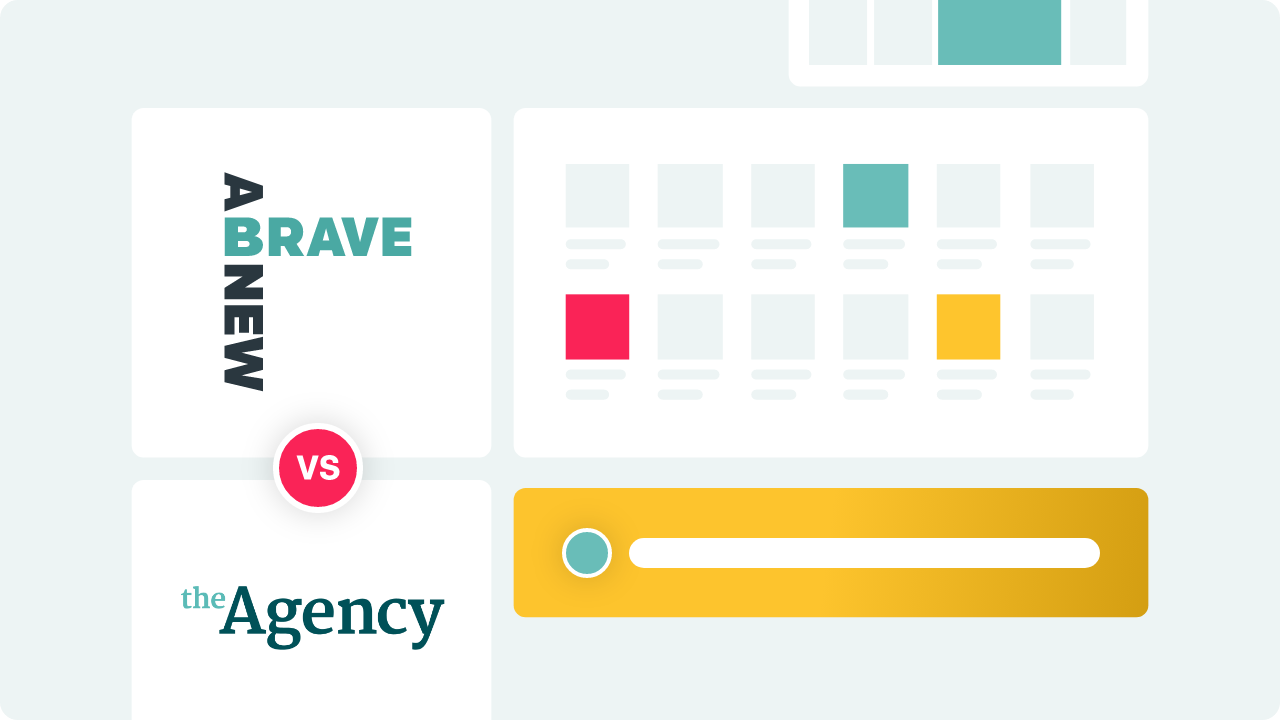 The best creatives are problem solvers, not blue-sky thinkers. They are motivated by the challenge of a tightly defined problem more than by the execution of a simple solution. Here are three things that creatives don't want: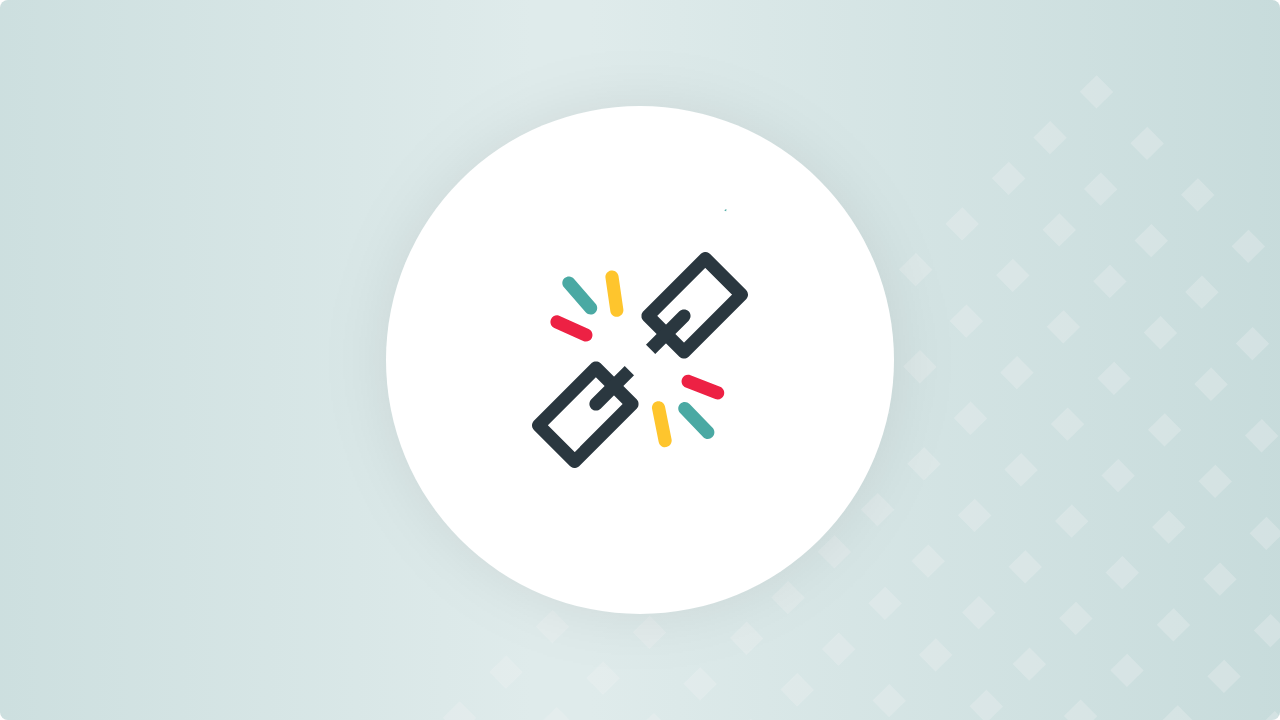 Free reign
They need a problem to solve. Give them a good one.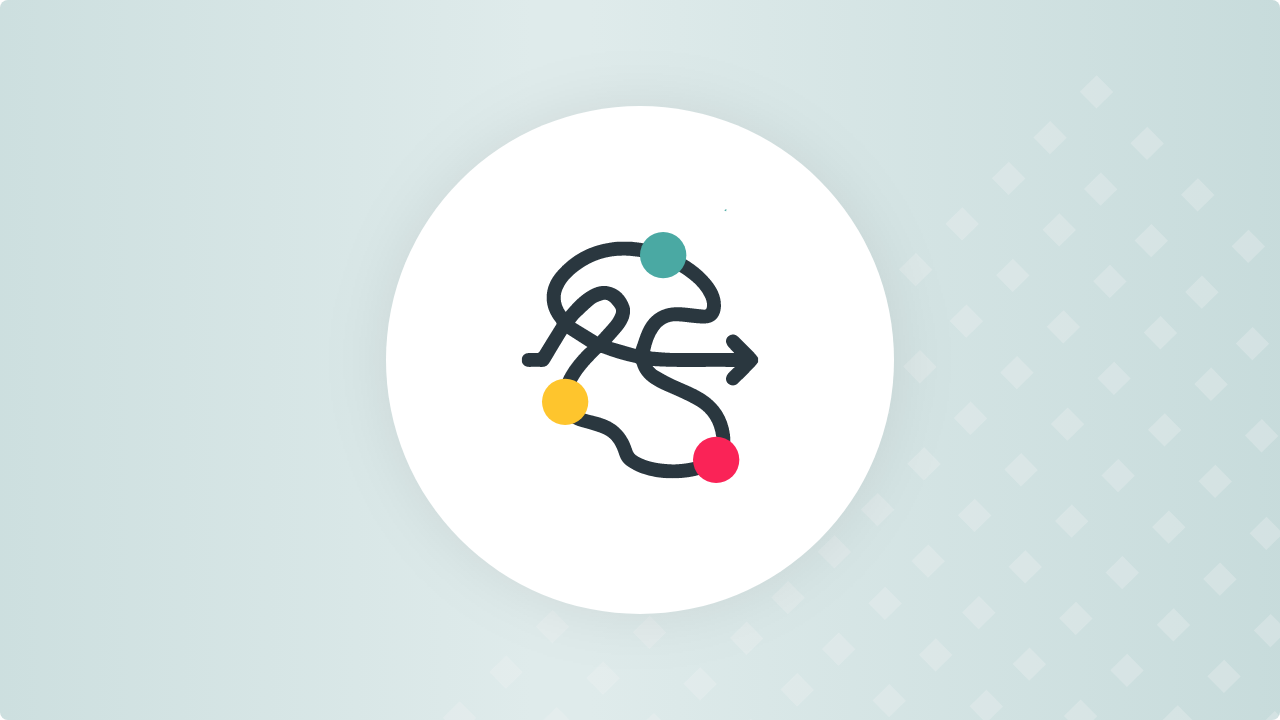 Too much information
Don't give them endless data. Don't give them "just in case" information and scenarios. They need focus from you or you'll soon wonder why the end product isn't tightly focused.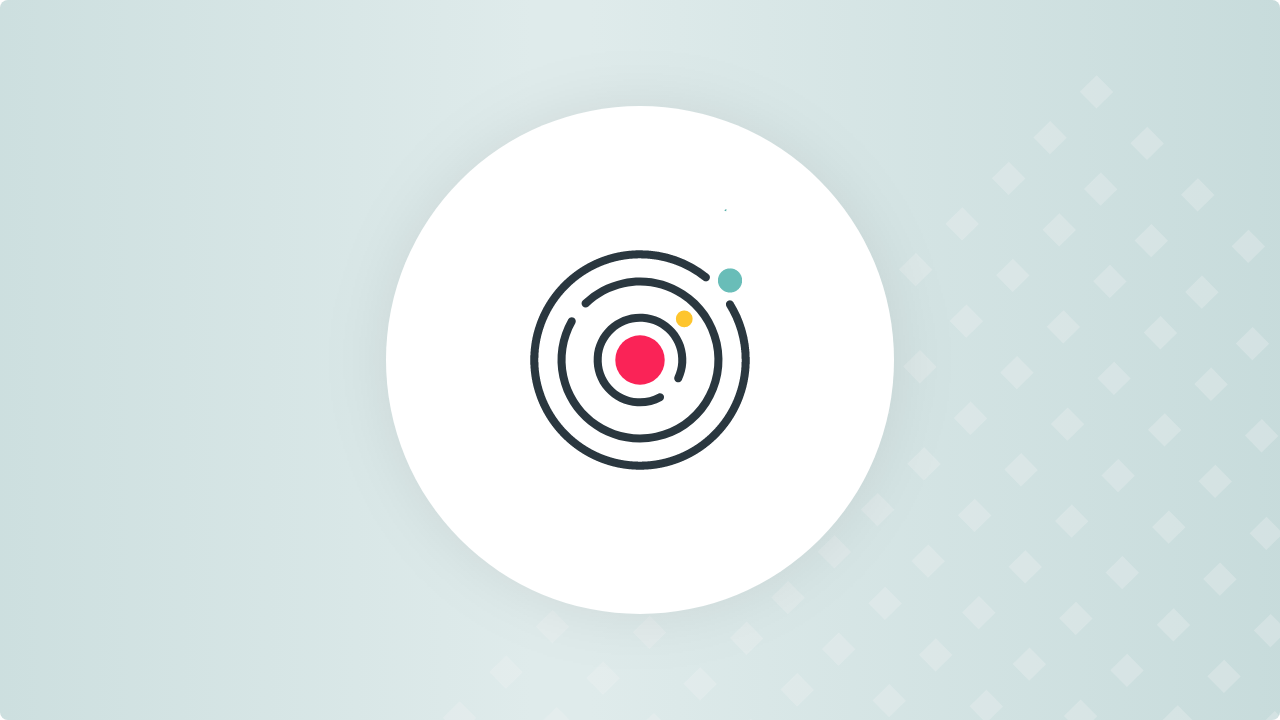 Your solutions
Oops! We've all tried to be helpful. Be helpful by collaborating on a good creative brief and then give structured and expert feedback on the creative itself.
Planning, creative strategy, and the creative brief are essential to a successful creative collaboration. Here are three ways you can set yourself up for success: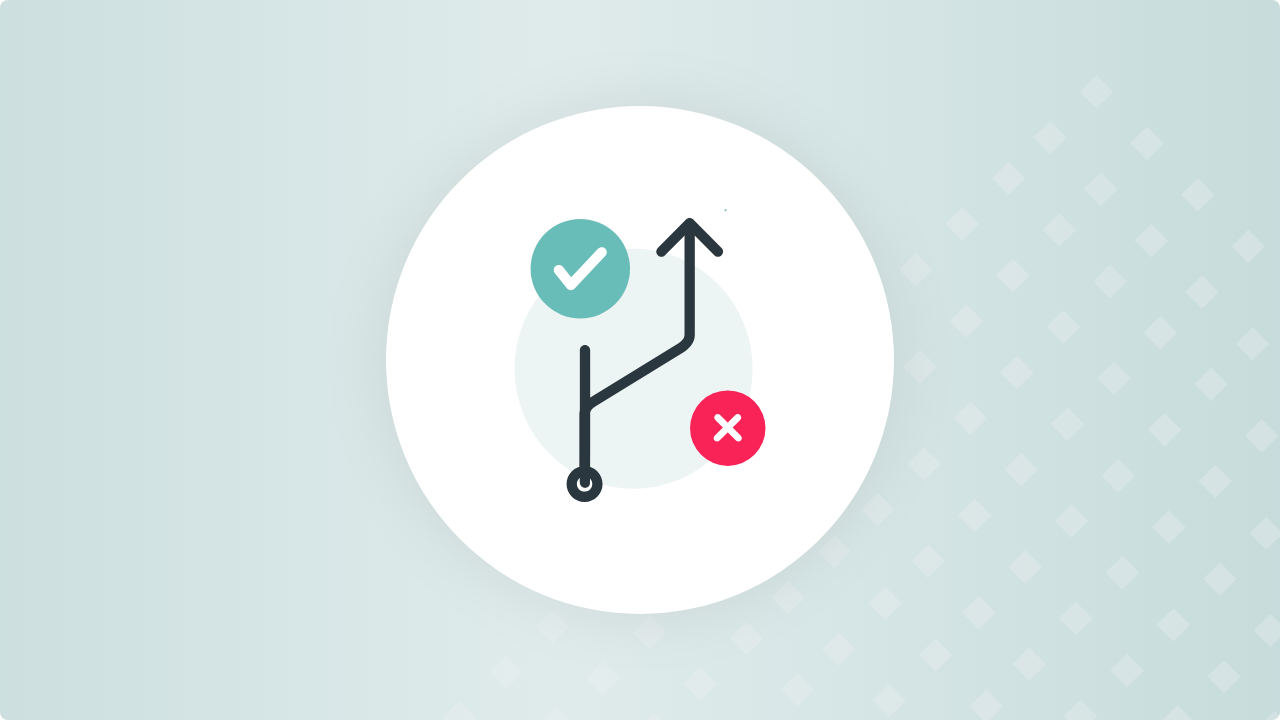 Planning
Engage your agency from the first point of struggle to the last moment of success. At each step, have the agency at the table with a strong voice to collaborate.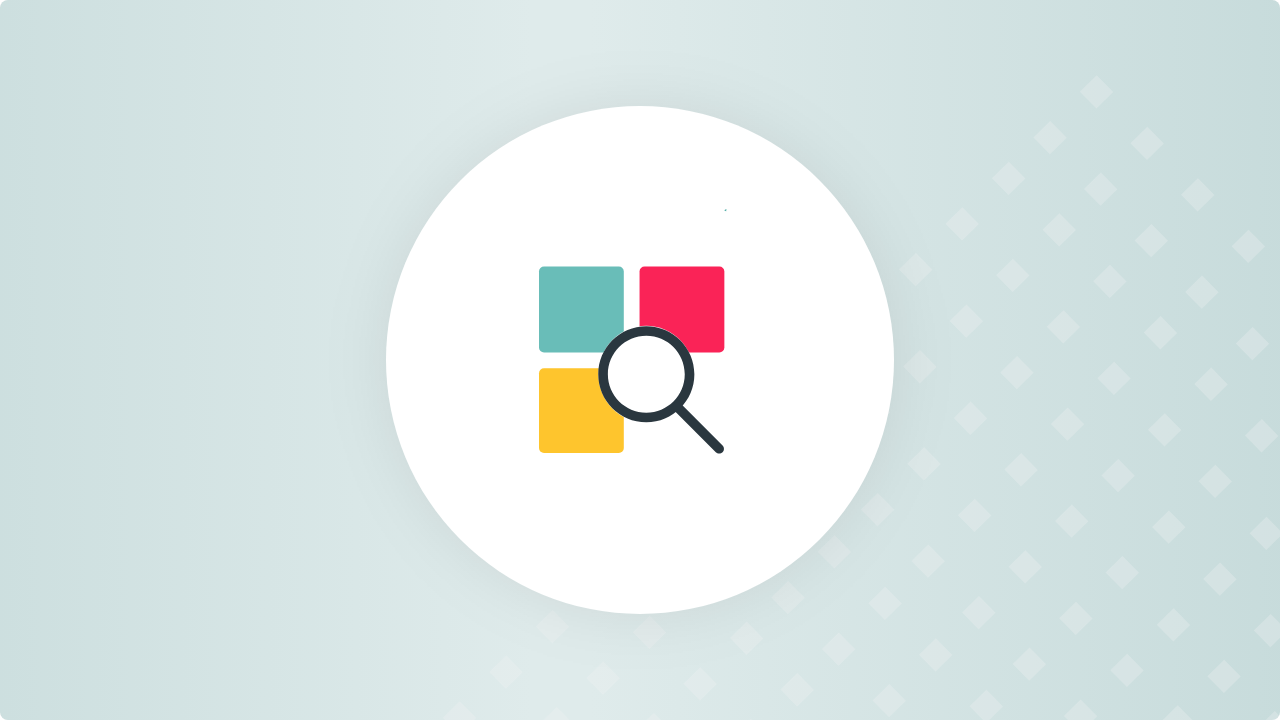 Creative strategy
Ask and answer key questions together: What are we selling, and who do we want to sell to? What do we want them to think, feel, or do? What do we want the creative to do for our brand?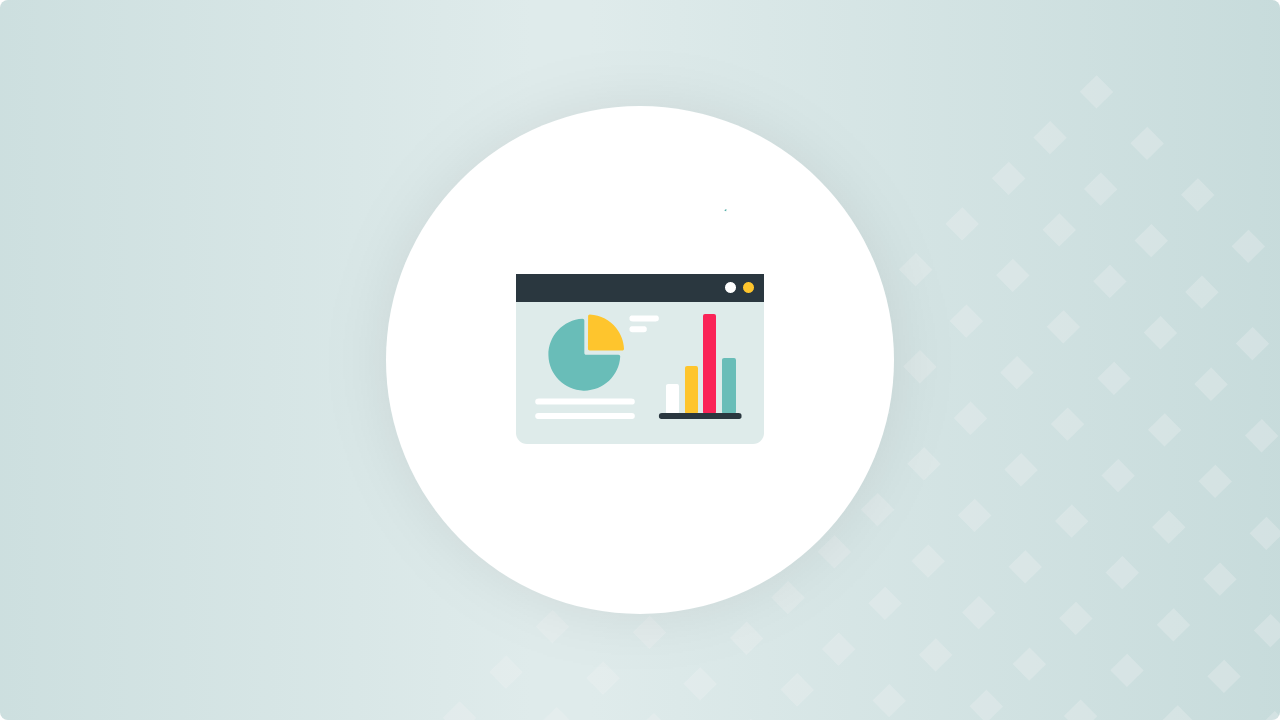 The creative brief
Answer the creative strategy questions and let the agency write the brief. And the brief should be brief. In the beginning, you should debate every word—it's a great way to gain alignment and learn how you each think.
Our two cents
We love to help solve our clients' problems, and we agree that planning, creative strategy, and the creative brief form the foundation for a great result.
Another equally essential building block of that foundation is an effective process. The client-agency collaboration involves a lot of communication—not only in the planning stage but also when it comes to review and feedback. We always encourage clients to be honest about their bandwidth, their availability, and the pace they're able to communicate and review at. When these parameters are clear, it's much easier for us to all work together effectively.

Review like a pro
Feedback is where the rubber meets the road. It's an opportunity to assess the work, share your expertise, and if necessary, collaborate on a new direction.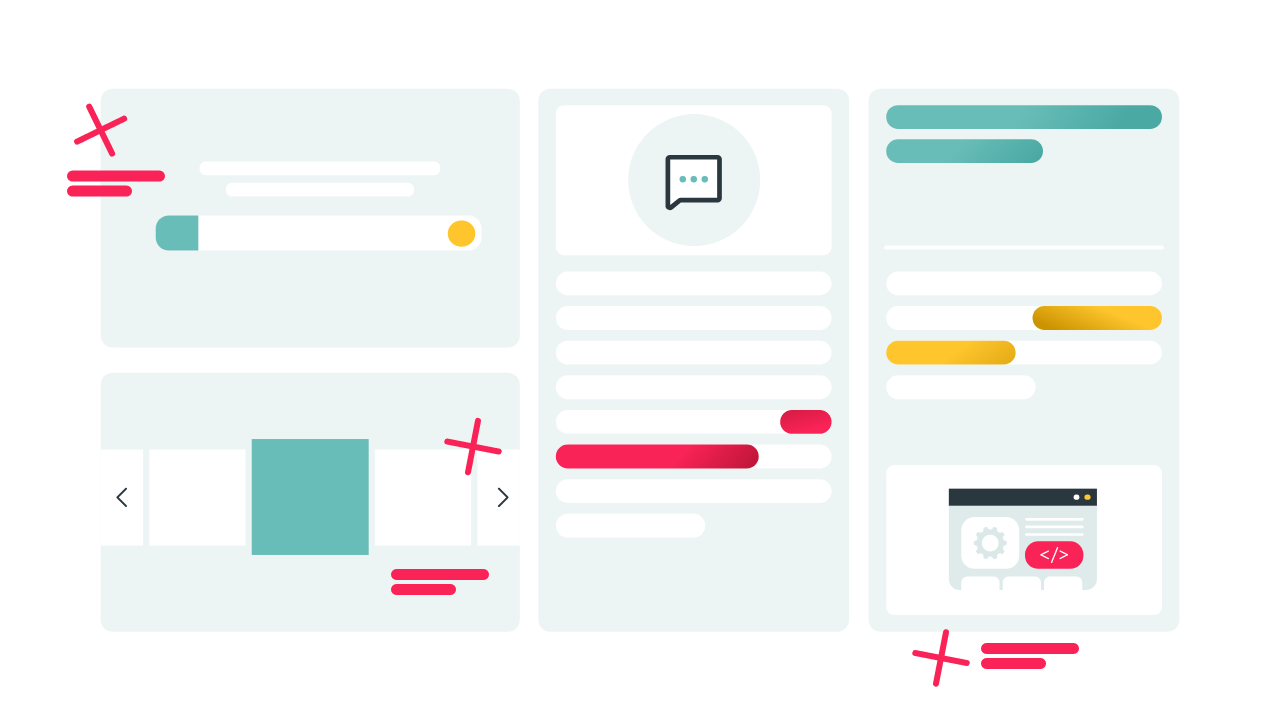 The client perspective
The way you provide feedback has the potential to strengthen (or destroy) creative concepts and your agency relationship. Here are three ways to approach giving feedback:
First impressions:

During the presentation, be engaged enough to say "I like that" or ask a question.
Clear direction:

Focus on what's working and how to make it better. First, focus more on the concept you like, and then move to the ones you don't like, with less detailed feedback.
Focus on direction, not specific changes:

Feedback is about static opinions, but direction includes action and decision making. Speak on behalf of your audience and your brand, this isn't about what you (or your mom) would like best.
Train your team:

Agency creatives are experienced professionals (or you shouldn't have hired them). Don't allow your untrained, junior team members let loose on agency with weak feedback. Train them to say what they like and where they see gaps versus the brief, give them the opportunity to share first, and then bat clean up with your comments and direction for the agency.
When creatives are close, steer them closer. When they are not close, rephrase the problem to be solved. Then, love the work: Be passionate, challenge the work to be better, take chances, reward effort, and celebrate success together.

Our client perspective
By the same token, you should be just as candid with us as you would be with someone in your own organization. We're all trying to achieve the same goal. We encourage our clients to share their subject matter expertise because it helps us hone in on the right solution.
Remember: A great agency is agile and dedicated to continuous improvement. At every stage of collaboration, we're looking for ways to learn, pivot, and improve our approach. Whether your feedback is positive, negative, or a little bit of both, your agency can use that information to fuel the next iteration of your strategy.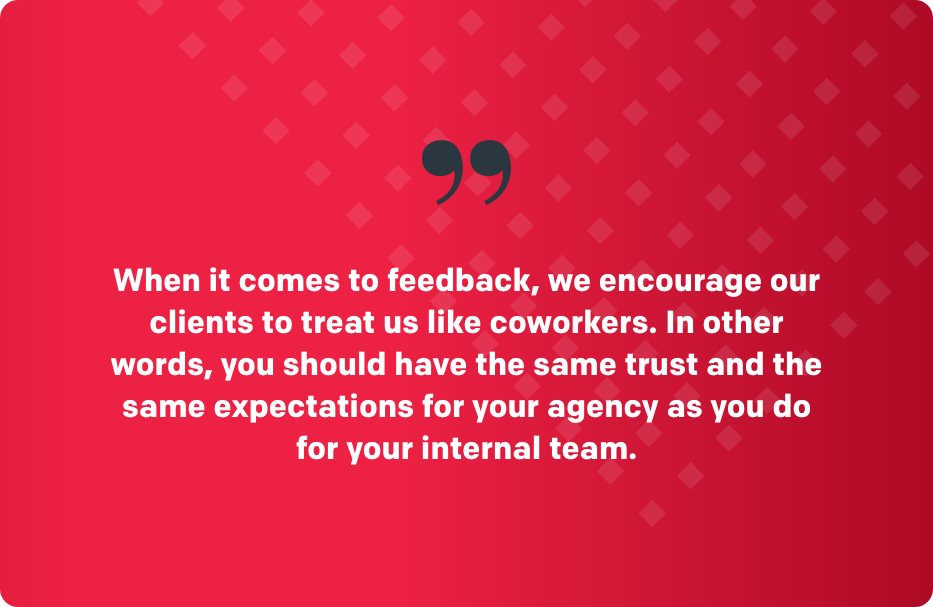 Maintain the relationship

Once you've established a relationship with a long-term agency partner, you'll still need to navigate challenges. Here are some rules for engagement when the inevitable challenge arrives.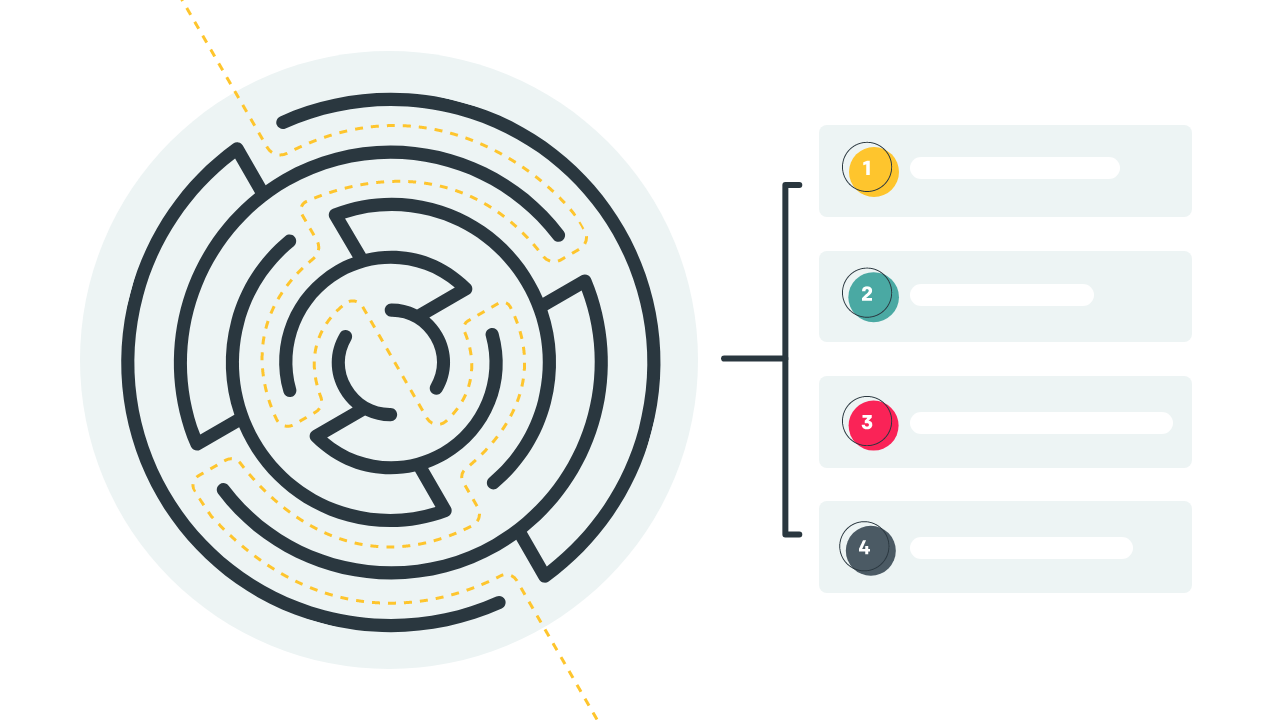 The client perspective
Great creative comes from a great partnership built on well-honed skills. Work on yours and the creative you get from your agency will improve. Here are some common pitfalls that can derail the client-agency relationship:

Losing traction through the production process
If the tone changes from the concept to the final creative, then so does your advertising, website, direct marketing, etc. Make sure the final work reflects the vision in the brief.

Losing connection with the agency
Agencies want to make great work. Let them. Keep them motivated so you become the client they want to make the best work for.

Deciding to settle for something you hate
This may happen because you don't want to miss the launch date, or because you don't know why you hate it. When this happens, be honest with your agency so that you can be better aligned next time.

Inability to sell an idea to your boss
It's your responsibility to make sure the creative is the right approach so you can sell the idea/creative internally. Tell your stakeholders how it works for your brand and how it delivers the strategy.
Communication is a two-way street. If either the client or the agency feels that the strategy is losing traction, or that the partnership has become disconnected, it's on all of us to re-establish that communication.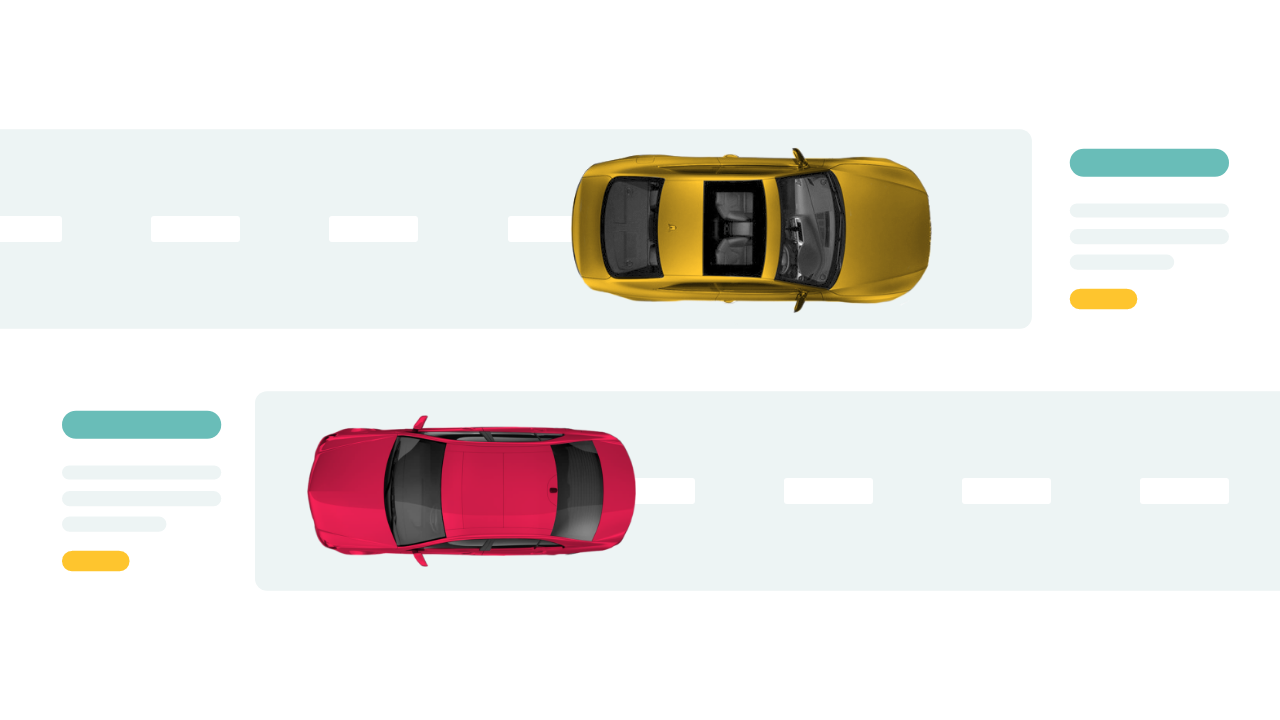 If you're having trouble getting work approved by your stakeholders, remember that you're not alone. Your agency understands that you need tangible results to show that you're moving towards your goals. Don't hesitate to ask them for advice on how to set expectations and present creative work to your stakeholders. A highly effective agency will figure out how to keep your stakeholders involved so they don't feel blindsided by the final product.
Here's the bottom line: when in doubt, reach out. The biggest mistake that agencies and clients can make is neglecting communication. That's why we're committed to honest conversations, even when they're difficult. Eye-to-eye communication (not just text and email) makes a world of difference. One of the best ways to strengthen your relationship with your agency is to schedule regular, ongoing conversations about what's working and what's not. Whether you're sitting down face to face or having a cup of coffee over a video call, set a regular cadence for these check-ins and stick to it. You'll be glad you did.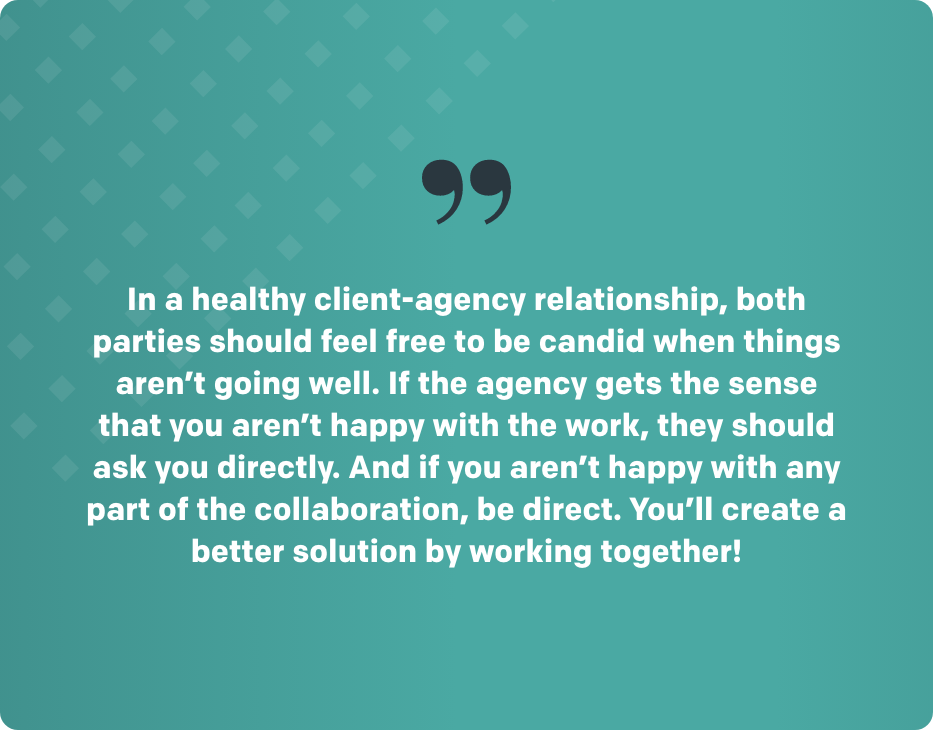 Find the right fit – and see the difference it makes
Every client has unique needs, and you're no exception. A great agency will know how to take the right measurements and tailor a collaborative process that fits with the rhythm of your work.
To choose the right agency, you'll need to understand your own needs.
To build a foundation for great work, you'll need mutual trust and an effective process.
To give effective feedback, you'll need to treat your agency like coworkers.
To give effective feedback, you'll need to treat your agency like coworkers.
REACH OUT
Take the first step toward a lasting impression
Interested in learning more? We'd love the opportunity to connect. Let's have a conversation about how ABN can support you in both building a brand that lasts and exceeding your business goals.
Join Us Today – Our insight helps your business grow.