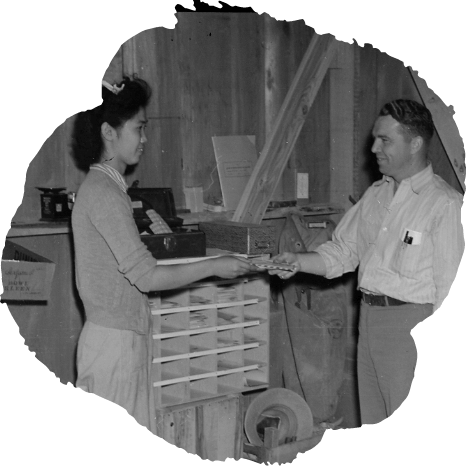 Maintain the Relationship
Once you've established a relationship with a long-term agency partner, you'll still need to navigate challenges. Here are some rules for engagement when the inevitable challenge arrives.
The client perspective
Great creative comes from a great partnership built on well-honed skills. Work on yours and the creative you get from your agency will improve. Here are some common pitfalls that can derail the client-agency relationship:
Losing traction through the production process. If the tone changes from the concept to the final creative, then so does your advertising, website, direct marketing, etc. Make sure the final work reflects the vision in the brief.
Losing connection with the agency. Agencies want to make great work. Let them. Keep them motivated so you become the client they want to make the best work for.
Deciding to settle for something you hate. This may happen because you don't want to miss the launch date, or because you don't know why you hate it. When this happens, be honest with your agency so that you can be better aligned next time.
Inability to sell an idea to your boss. It's your responsibility to make sure the creative is the right approach so you can sell the idea/creative internally. Tell your stakeholders how it works for your brand and how it delivers the strategy.
---
Our Two Cents
Communication is a two-way street. If either the client or the agency feels that the strategy is losing traction, or that the partnership has become disconnected, it's on all of us to re-establish that communication.
"In a healthy client-agency relationship, both parties should feel free to be candid when things aren't going well. If the agency gets the sense that you aren't happy with the work, they should ask you directly. And if you aren't happy with any part of the collaboration, be direct. You'll create a better solution by working together!"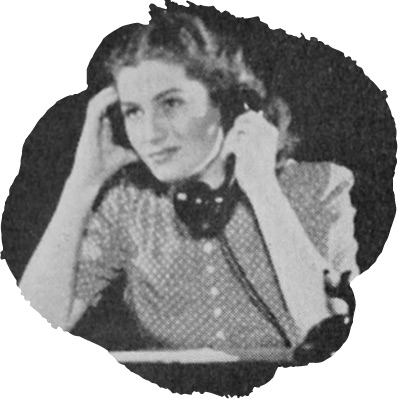 If you're having trouble getting work approved by your stakeholders, remember that you're not alone. Your agency understands that you need tangible results to show that you're moving towards your goals. Don't hesitate to ask them for advice on how to set expectations and present creative work to your stakeholders. A highly effective agency will figure out how to keep your stakeholders involved so they don't feel blindsided by the final product.
Here's the bottom line: when in doubt, reach out. The biggest mistake that agencies and clients can make is neglecting communication. That's why we're committed to honest conversations, even when they're difficult. Eye-to-eye communication (not just text and email) makes a world of difference. One of the best ways to strengthen your relationship with your agency is to schedule regular, ongoing conversations about what's working and what's not. Whether you're sitting down face to face or having a cup of coffee over a video call, set a regular cadence for these check-ins and stick to it. You'll be glad you did.