Find the right fit – and see the difference it makes
Every client has unique needs, and you're no exception. A great agency will know how to take the right measurements and tailor a collaborative process that fits with the rhythm of your work.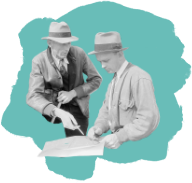 To choose the right agency, you'll need to understand your own needs.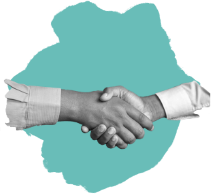 To build a foundation for great work, you'll need mutual trust and an effective process.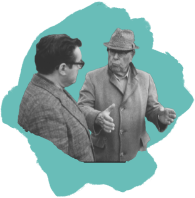 To give effective feedback, you'll need to treat your agency like coworkers.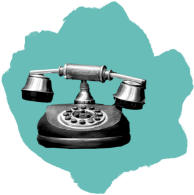 To maintain the relationship, you'll need to keep communication open.