INDUSTRIES
Experts In B2B Technology & Healthcare
Succeeding in any industry requires in-depth knowledge and expertise. That's why we specialize in only two. Our team has spent years crafting brand and marketing strategies B2B healthcare and technology companies.
HEALTHCARE & HEALTHTECH
Establish your leadership in the healthcare market
Position your B2B healthcare or healthtech organization for success with an experienced partner at your side. Build brand differentiation and effectively communicate complex concepts to expert audiences — whether they are physicians, payers, or someone else.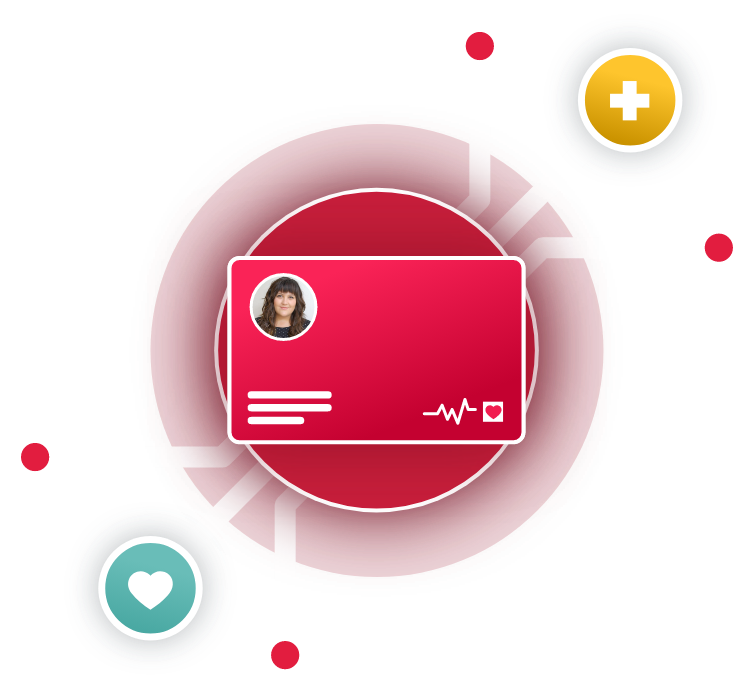 TECHNOLOGY
Set the pace of innovation and make an indelible impact
Differentiate your brand in the crowded technology marketplace with the help of a partner who understands your unique challenges. Tell compelling, memorable stories about your products and services.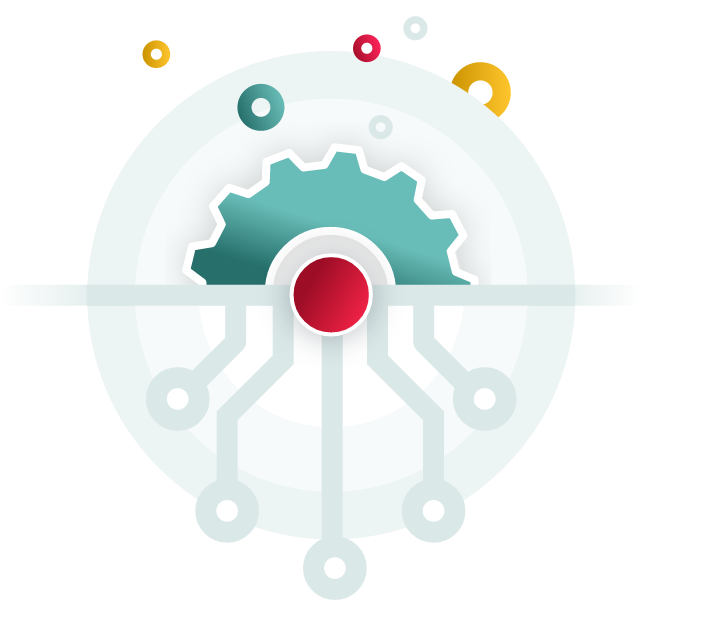 GET IN TOUCH
Take the first step toward a lasting impression
Interested in learning more? We'd love the opportunity to connect. Let's have a conversation about how ABN can support you in both building a brand that lasts and exceeding your business goals.
Join Us Today – Our insight helps your business grow.