CONTENT STRATEGY & CONTENT CREATION
Tell a meaningful story at scale
Sharpen your messaging. Craft compelling stories. Build a strategy to do it with a focus on excellence. Our content strategy & content creation solutions will help you tell a story that connects with your customers and drives business value.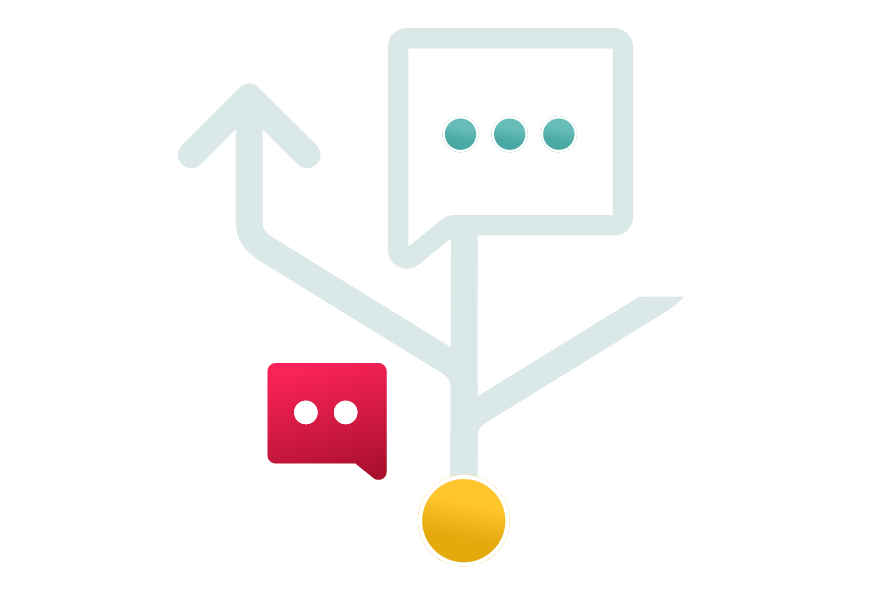 OFFERINGS
Strategy, planning, and creation
Your content is a strategic asset — even in the age of generative AI. We can help you plan your content, build a messaging platform, or create meaningful in-depth content that connects with your customers in surprising ways.
GET IN TOUCH
Take the first step toward a lasting impression
Interested in learning more? We'd love the opportunity to connect. Let's have a conversation about how ABN can support you in both building a brand that lasts and exceeding your business goals.
Join Us Today – Our insight helps your business grow.