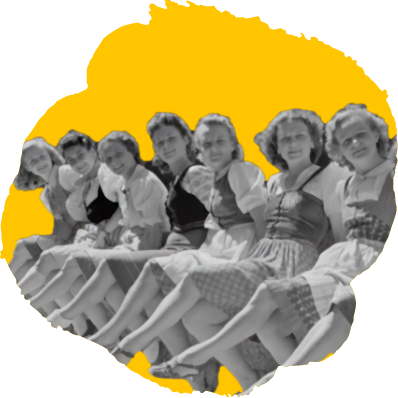 Okay, just hear us out.
We know that the words "direct response marketing" evoke eye rolls and shudders out of many self-respecting marketers. According to prevailing wisdom, direct marketing is old-school. It's gauche. It's pushy. It's…telemarketing. Ugh.
We understand. But we also have a confession to make: before founding A Brave New, we actually got our start working in direct response agencies. As we moved into the world of B2B marketing, we used to be a little embarrassed about our past.
But direct response marketing taught us some essential things that most marketing often glosses over — how to be tactical, disciplined, and laser-focused on actual results.
A Brave New is a B2B growth marketing agency, but we've got something up our sleeve: the core principles of direct response marketing. We're going to share what they are, why they work, and how you can use them to make any marketing program more effective.