Most of the world found about Gravity Payments on April 14, 2015. That's the day that their CEO, Dan Price, announced to the company that the minimum wage there was going to be $70,000.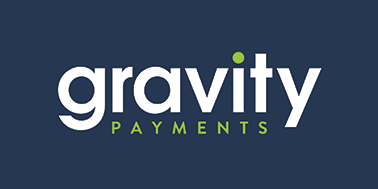 We've known about Gravity Payments since Josh was in college with Dan and a few other Gravity veterans. I sing in a choir with their director of customer experience. We know Gravity well. They are just the kind of company that we want to partner with.
A few months ago, I attended an event where they discussed their analytics platform.w The analytics platform provides an amazing amount of data about customer loyalty, location, and buying patterns. The problem is that for a high volume business, you must wade through a mountain of data to find important and actionable information. This can be daunting.
That's where our partnership comes in. We will be working with Gravity Payments clients to sift through the data and gain some insight into how their customers think and buy. That insight will allow pinpoint targeting of digital advertising dollars. As well as some exciting possibilities of measuring the passive reach of geotargeted campaigns.
If you're a current Gravity customer, just fill out the inquiry form. If you process credit cards in your business and want lower costs and better customer service, drop Rick Lockhart at Gravity an email.
We started A Brave New to be able to work with Seattle small businesses. It's a great point of pride to partner with Gravity Payments because they share those same values and vision.