B2B BRANDING, CONTENT STRATEGY & DESIGN
Be brave. Be bold. Be remembered.
We help healthcare and technology brands break away from the crowd, rise above the chaos, and make a lasting impression. Sometimes all you need is an inventive and strategic partner on your side.
INDUSTRY SPECIALIZATIONS
We excel when the message is complex
It's no easy task standing out in crowded B2B industries like healthcare and technology. It's even harder to find a partner who can connect your complex product or service to the right people. That's where we come in.
KNOWLEDGE HUB
A surplus of free marketing insights to help you grow
We're always conspiring on new ways to create a stir or strike a chord. Visit our knowledge hub for conversations with marketing trailblazers, as well as practical advice for meeting and exceeding your goals.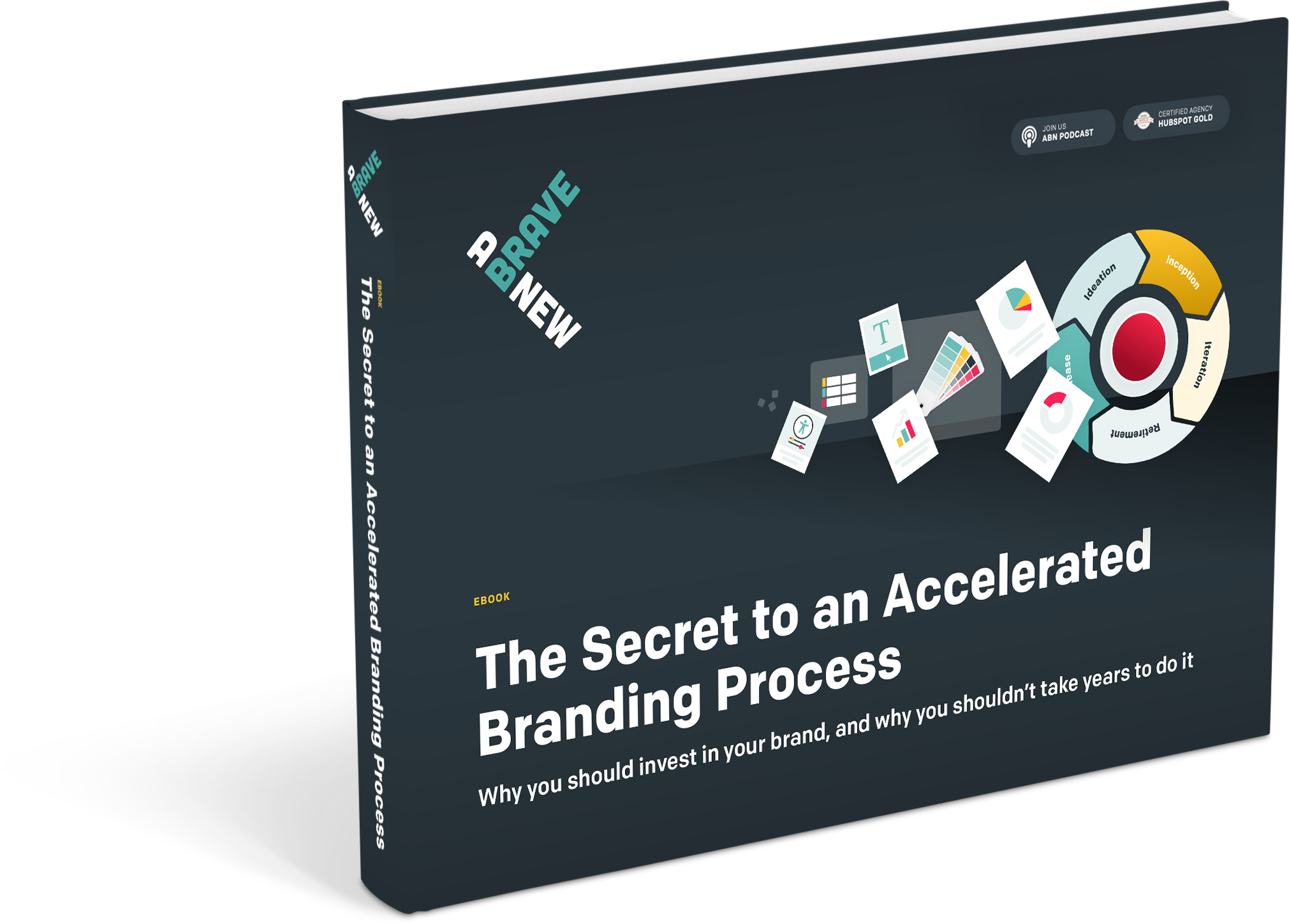 EBOOK
The Secret to an Accelerated Branding Process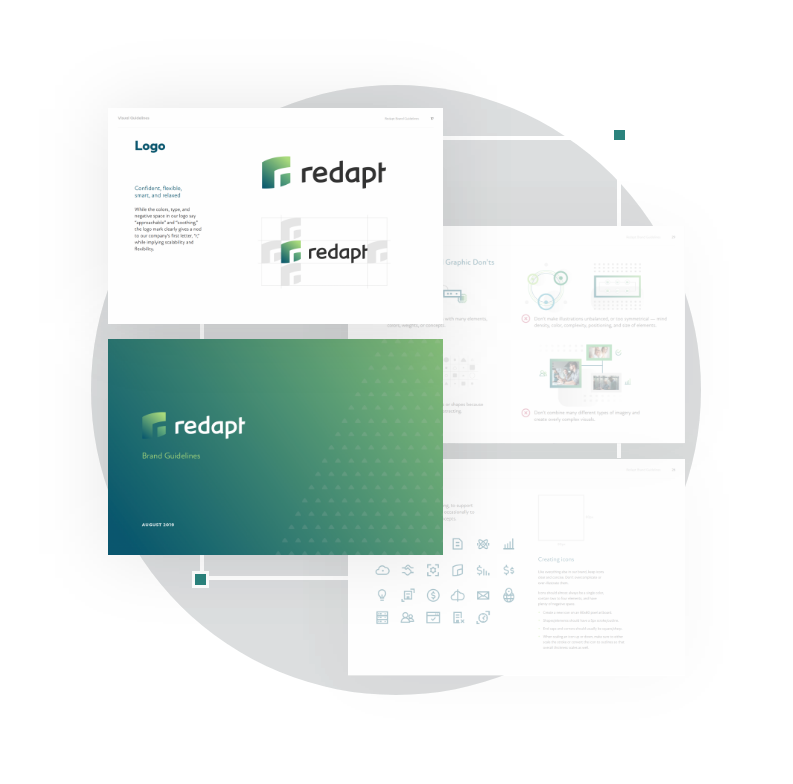 CASE STUDY
Redapt brand refresh & development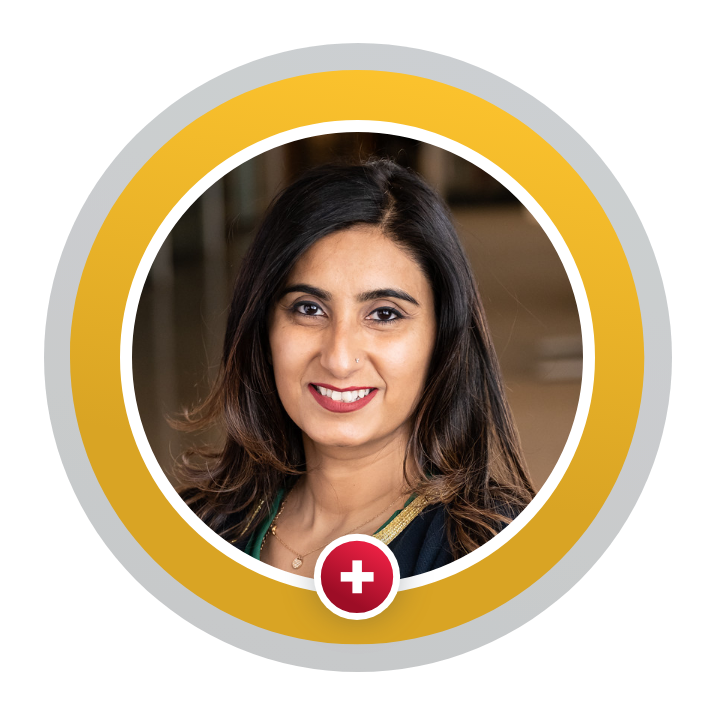 PODCAST
Marketing as a catalyst for growth, with Deepika Kumar
B2B BRANDING & CREATIVE
Get the latest insights from A Brave New
CASE STUDY
Logo development and design for apree health
CASE STUDY
HubSpot site enhancements for symplr
BLOG
An introduction to integrated branding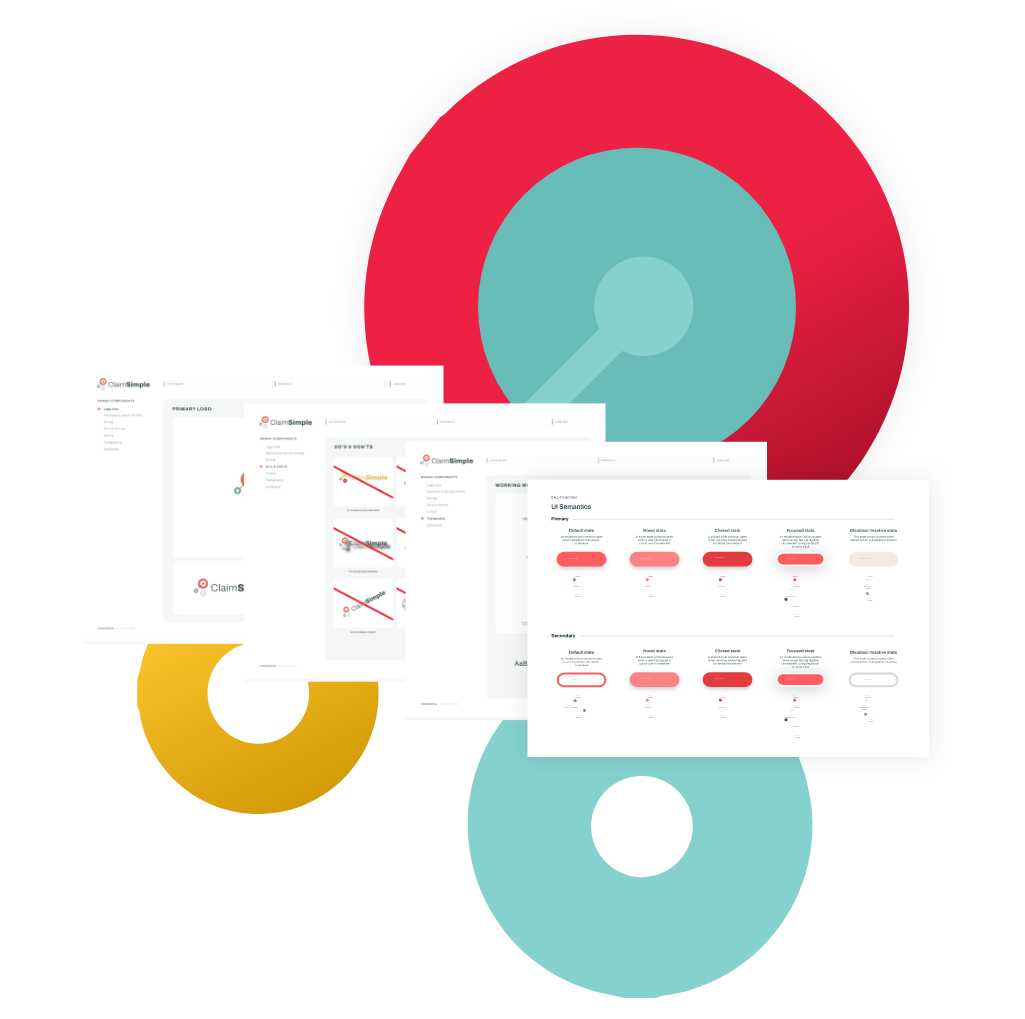 CASE STUDY
ClaimSimple visual identity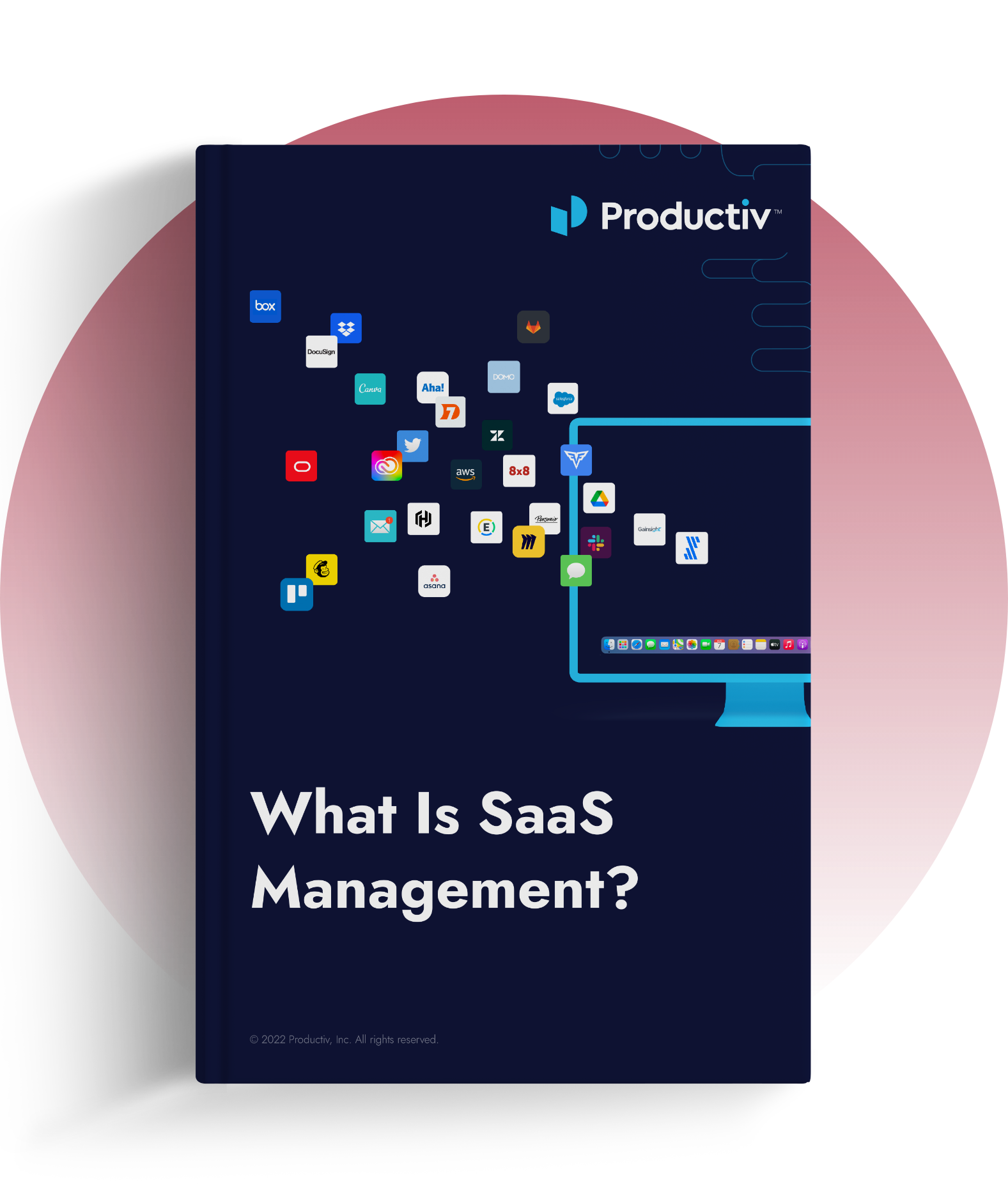 CASE STUDY
Productiv interactive eBook
CASE STUDY
Cancer Center branding & implementation
CASE STUDY
Intel | Mojix | Redapt video production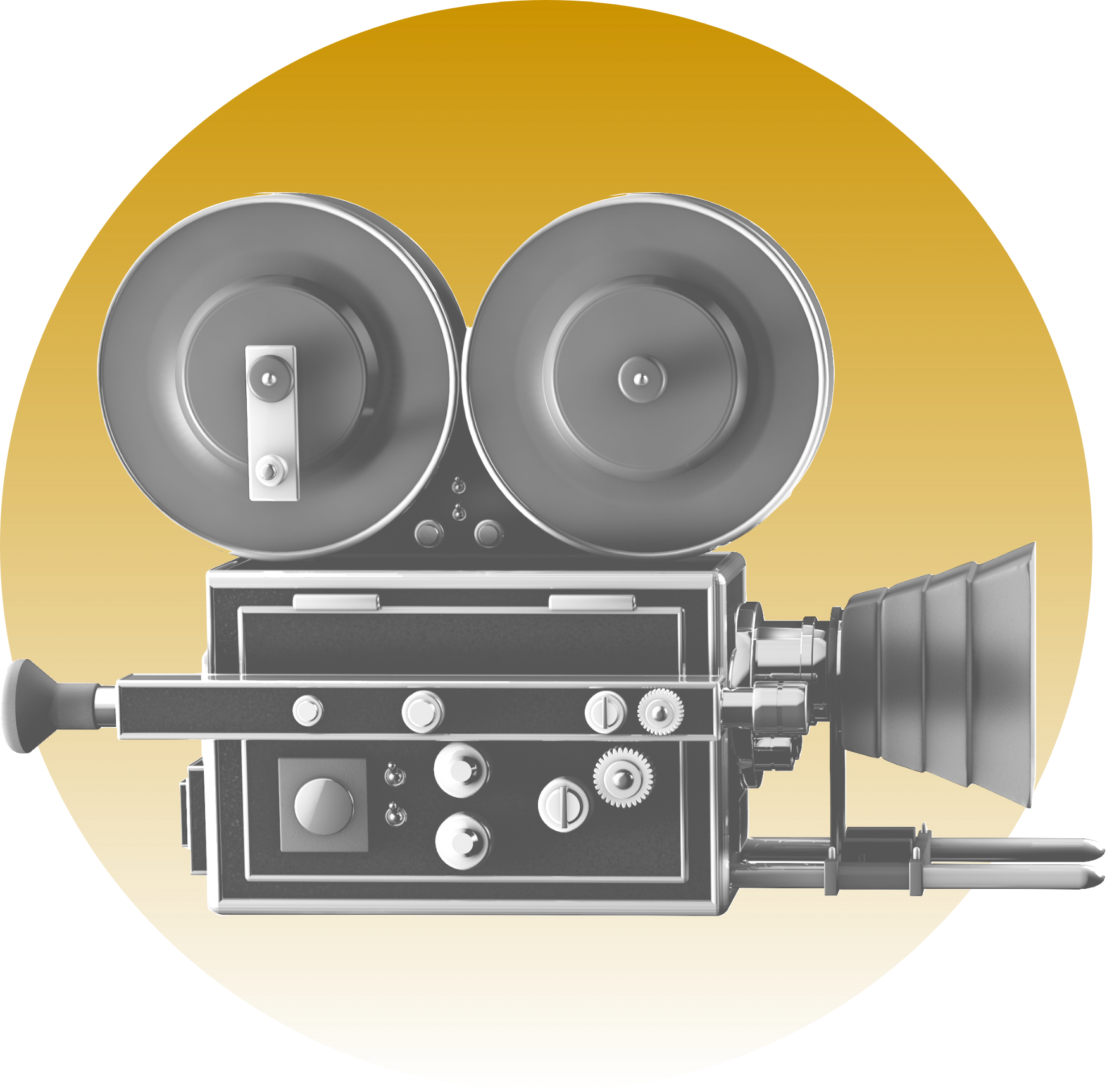 BLOG
How much does video equipment cost?
GET IN TOUCH
Take the first step toward a lasting impression
Interested in learning more? We'd love the opportunity to connect. Let's have a conversation about how ABN can support you in both building a brand that lasts and exceeding your business goals.
Get our monthly newsletter- stay up to date on the latest insights