If you're like many of our clients (and even some employees), ongoing training is something that's always on your to-do list but forever getting pushed to the back burner.
It's one of those Catch-22s. It's hard to take the time to step back and improve your skills, but tasks become harder to do when you're not used to using key functionality. In addition, software like HubSpot's is always releasing new features and making marketer's lives easier with increased automation. But, you won't know how to take advantage of them to optimize and improve your program if you aren't staying up to date.
Even if you use an agency to manage your work or software, we think it's important and valuable to know your way around your own business. Why?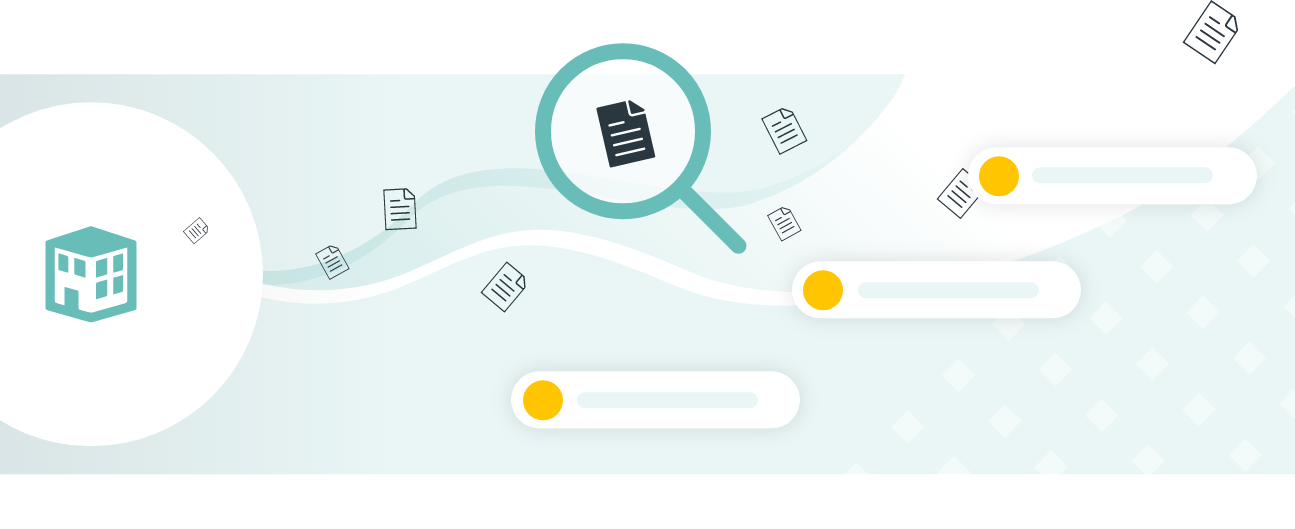 It allows you to effectively spot check your agency's work

It will allow you to pop in to your software to perform simple tasks, such as run a report that your boss needs quickly

It will help you ask more effective questions of your team when you are familiar with the terminology and how your data functions

It will allow you to more effectively plan for new functionality

It will help you defend your marketing program internally because you'll know it better and can answer specific questions that come up in meetings when your agency partner isn't present

It will give you new ideas as you're poking around and seeing gaps or opportunities
As we start a new year, this is a great time to work continuous learning into your schedule. We challenge our employees to aim for 2-3 hours a week and to schedule the time into their calendars, whether it's 30 minutes a day or a big chunk on a Friday.
The truth is, there's no better time to improve your marketing skills than right now. You'll be able to keep up with the latest trends and techniques and avoid being stuck in a rut where your marketing is starting to feel stale. It's also a great opportunity to learn from the best in the industry. Depending on your platform, this training is likely free, like the HubSpot Academy. You might be surprised at how much you can learn from the marketing team in your organization or even the experts at your favorite marketing software.
We think these are the five core HubSpot certifications that all marketers should achieve, whether you're managing your own work or working with an agency.

If you're looking for more, these bonus trainings are also extremely useful:
Whatever your role, we think you will do better work, manage your team (or agency) better, and improve your overall marketing strategy with a proactive approach to ongoing training and development in 2022.

Read Next: If you want to learn about how to generate the right leads, check out this free guide here (you don't even have to fill out a form to download it!)
Don't miss out, get Brave News now
Join the ABN community and be the first to learn about trends in inbound marketing, branding, and web design.