The tech industry is all about speed.

Speed of innovation. Speed of bringing new products to market. Speed of scale.

In the startup space especially, where a great new idea can quickly be imitated, hitting the ground running is key. As a result, it's understandable that branding takes a backseat once the necessary steps of coming up with a name, a mark, and a website have been checked off the list.

Because of this, there is one trait many great tech companies and startups share—namely, a web presence that is not as unique as it can be.

Again, this is understandable. But it also represents a missed opportunity.

Yes, at the end of the day the product is king, and yes, the first job of a website is to provide information on that product and the company behind it. But you only get one chance to make a good first impression, and when you rush your branding and the site that promotes it, you're not able to make as good an impression as you could.
One template doesn't have to rule them all
Take a gander at any tech site that isn't a household name, and you'll likely find a web presence that looks eerily similar to something like this: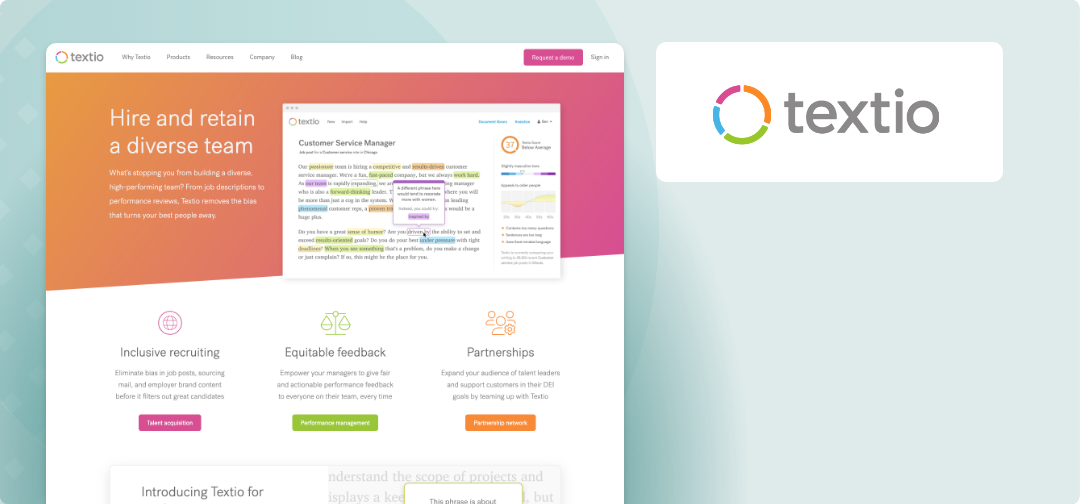 There's obviously nothing wrong with this Textio site — it's clean, its colors are on-brand, its navigation makes sense, etc. But there's also not much unique about it, especially when compared to, say, this other homepage from the company Panopto: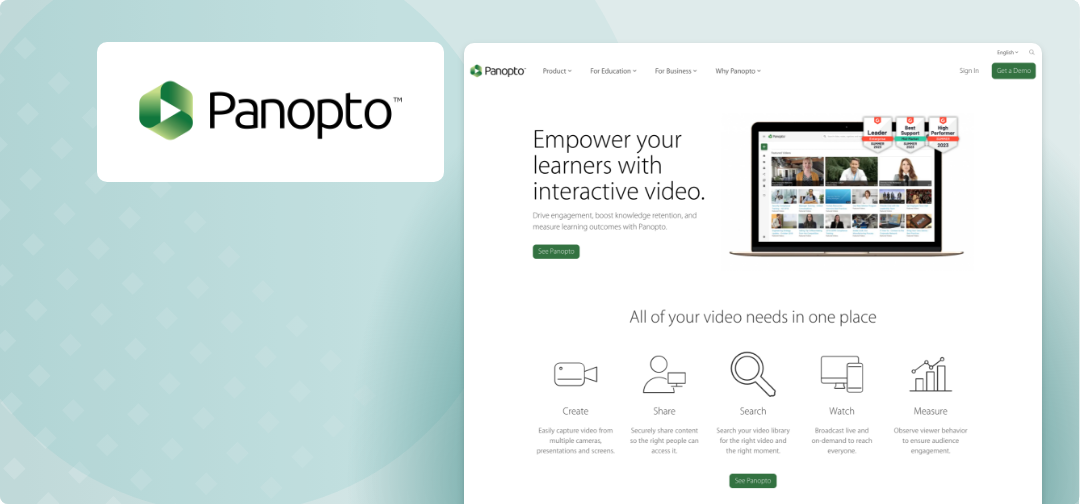 Textio and Panopto are obviously in very different industries, and yet, from an information hierarchy and page layout perspective, their sites are roughly the same. And they're certainly not alone.
Leading brands lead with brands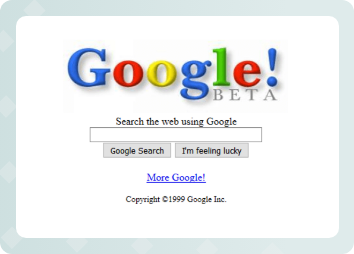 In the late 1990s, Google was released into the wild. Its homepage immediately matched its brand: simple (no clutter), matter-of-fact (to match its job—to search), with a hint of fun (the name—"I'm Feeling Lucky").

Obviously, not every tech company is Google—nor are trying to be. But the way the search behemoth infused its brand throughout its product is worthy of emulation. At launch, Google.com starkly stood out from competitors in the search space. The site was bold in its starkness and playfulness.

Most of all, the company launched its first product after it had ensured its brand bled throughout. The site simply didn't look like other sites because Google simply wasn't like every other search engine.

I should restate here that the much smaller companies listed above have done nothing wrong. Their sites are clean and functional. But unlike Google, it's hard to find a sense of what the brands stand for when you visit their sites.

Textio, Panopto, and scores of other tech companies have unique names and unique products. Not bringing that unique brand to the important real estate of a website is a bit of a missed opportunity.
Want to learn more about branding and how to stand out in a crowded field? Check out our guide The secret to an accelerated branding process.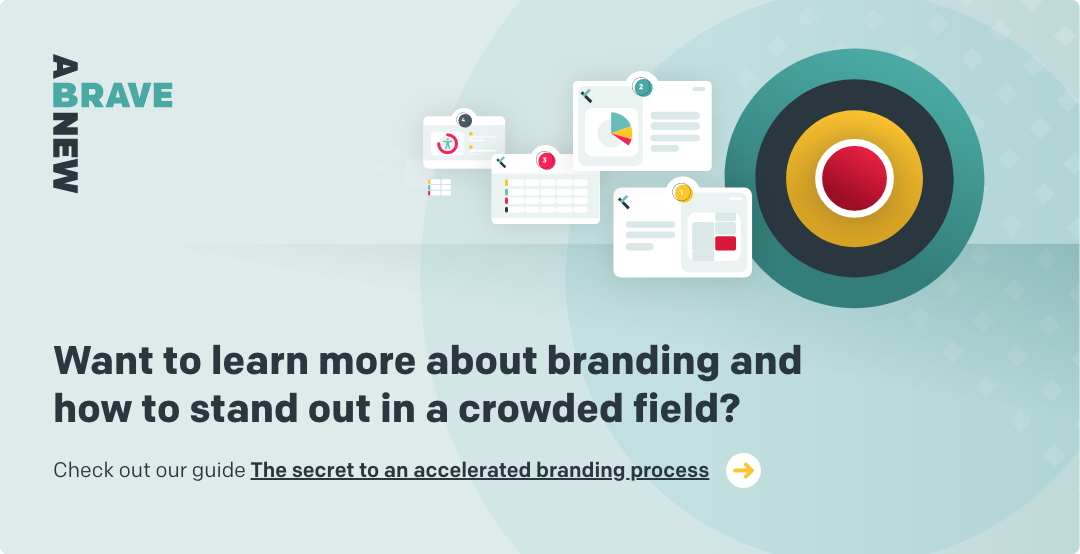 Don't miss out, get Brave News now
Join the ABN community and be the first to learn about trends in inbound marketing, branding, and web design.