A Brave New is proudly a Hubspot Certified Partner. We didn't take this decision lightly, we only get behind software we believe is the best for helping companies grow. And Hubspot is one of the best.
At this year's Inbound conference, Hubspot has released a ton of new products. This year's product release truly moves Hubspot beyond being a marketing platform to one that can support your organization's growth across the entire customer lifecycle from lead generation and sales all the way through to retention and satisfaction.
All of these releases are built around a shift away from funnel thinking to a flywheel that acknowledges that retention and satisfaction is just as important as sales. We couldn't agree more with this change.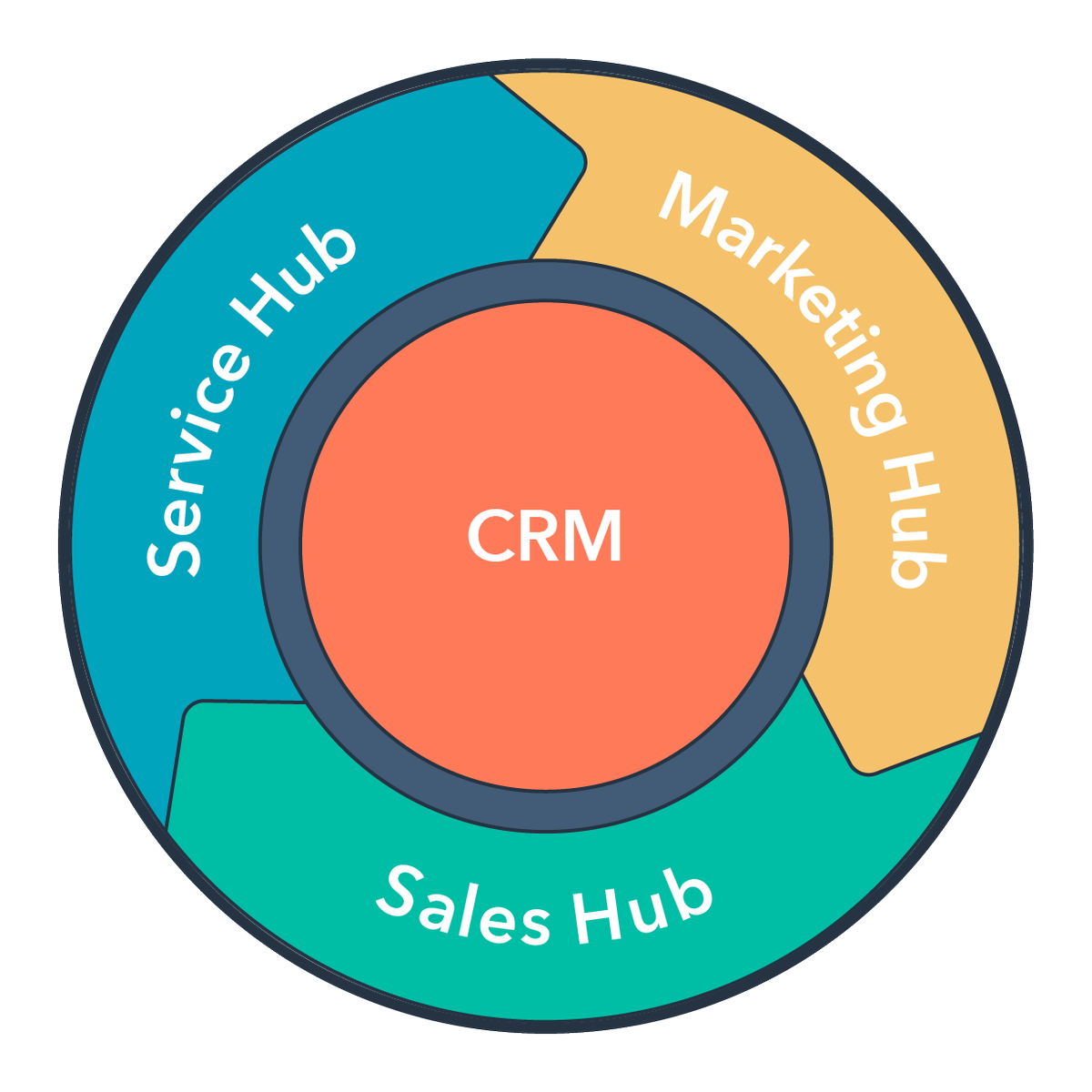 If you want to read all the details, you can check them out on Hubspot's site. Here are the few that we are most excited about:
More Custom Dashboards For Enterprise Users: In the past you had to pay for the reporting add-on to be able to utilize custom dashboards. In the near future a new reporting dashboard and customizable dashboards included in your subscription. It's currently in beta. Professional users will have access to 1 and Enterprise to 25! That's right, 25. Read more here.
An Entire Suite That Grows With You: If you're committed to the entire Hubspot ecosphere you can now get access to the CRM plus all three hubs (marketing, service, and sales) at a discount price. This is huge as you grow your client-base and revenue. Plus, there are now Starter, Pro and Enterprise levels for all three hubs. That means the software grows with you no matter how complex your needs are.
Video Creation, Hosting, and Management Built In: Video is the future (and a large part of the present) of the internet. Hubspot has built in video management across all three of their hubs (marketing, service, and sales) to make it easier than ever to participate. But remember, your videos still need to tell a good story! Medium doesn't matter if your message isn't compelling.
If you're one of our clients, we'll be working diligently to make sure you're taking full advantage of all the new features from this product release. If you are interested in exponentially growing your business but haven't yet used Hubspot, schedule a consultation with us. We'd love to see if there are ways we can help.
More to come from Inbound soon!
Don't miss out, get Brave News now
Join the ABN community and be the first to learn about trends in inbound marketing, branding, and web design.