Facebook advertising - everyone is raving about how easy Facebook advertising is and how great the results are. Your cousin says their business has grown 1,000% since advertising there. Maybe you're getting notifications regularly inviting you to "promote your post." What does that even mean? How can you start using Facebook to effectively reach your customers and prospects?
Below are three quick tips to help you get you started with an advertising campaign on Facebook today.
1) Use The Right Imagery
Imagery is the key to a successful campaign. The best products in the world will not sell on Facebook if the image doesn't stand out. Your image should do at least one of these things: showcase your product, guide the individual to complete an action (this can be done with text and or a button), and/or evoke emotion.
Below are some effective images: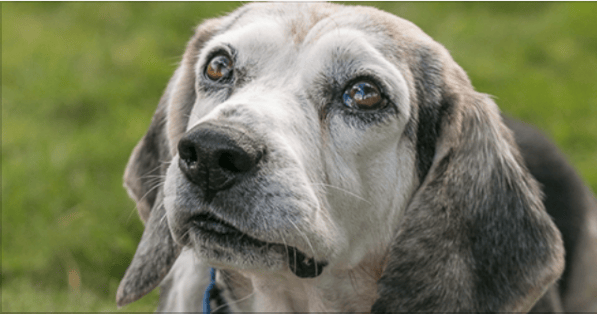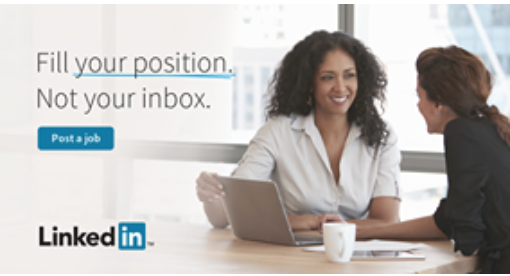 2) Write Concise Ad Copy
Ad copy should complement the image. The text should add value concisely, not with long paragraphs. Your ad copy should briefly explain the what, when, where, and why (knowing that you have a landing page after your prospect clicks through, which will offer the full details). It's also important to note that you do not need to run copy in all ad placements. When using any copy in your ads, ask yourself the question, "Does this add value?"
Below are some effective ad copy examples:
3) Focus Your Targeting
Targeting is one of the most important components of an effective campaign. You may think the more people the better, but that's not the case in Facebook. Targeting the right people is far more valuable than targeting the most people. You don't want to waste money advertising to people who will never use your product or be interested in your service.
One of the easiest ways to target your audience on Facebook is through their third party data. To do this, you want to define your core audience and think about their shared attributes. Do they like hiking? Are they shopping for birthday presents? Do they like talk radio? Answering these kind of questions will help you narrow down targeting.
Here are some examples of ad targeting:
Client: Environmental Non-Profit
Targeting: Outdoor Activities (Hiking, Fishing, Biking), Outdoor Brands (Patagonia, North Face), Environmental Organizations (WWF, Sierra Club, Pew Environment)
Client: Small Retail Business (Kitchenware)
Targeting: Birthday within 30 days, Food Pages (Tasty Video, Battle of the Food Network Stars, Blue Apron)
Are you ready to set up a simple Facebook campaign and start experimenting? If you're just getting started, start with two ads with minor variations in approach (copy and images) or targeting. Run them against each other with a minimal spend and see which one works best. From there you'll gain confidence to see what's working, what you want to test, and how much you're comfortable spending.
Facebook advertising is a cost effective way to reach your core audience. If you break down the process to image choice, ad copy, and targeting, you can simplify what may seem like an overwhelming project and be well on your way to getting great results.
Don't miss out, get Brave News now
Join the ABN community and be the first to learn about trends in inbound marketing, branding, and web design.