Our blog is a collection of articles about branding, content strategy, and design. Our articles focus on unpacking key concepts, ideas, and trends that will help healthcare and technology firm build a memorable brand that will help them stand out in their market and grow. Each article is hand-crafted by our team and our closest partners.
A Brave New is a branding, content strategy, and design agency located in Seattle, WA. We help healthcare and technology brands break away from the crowd, rise above the chaos, and make a lasting impression.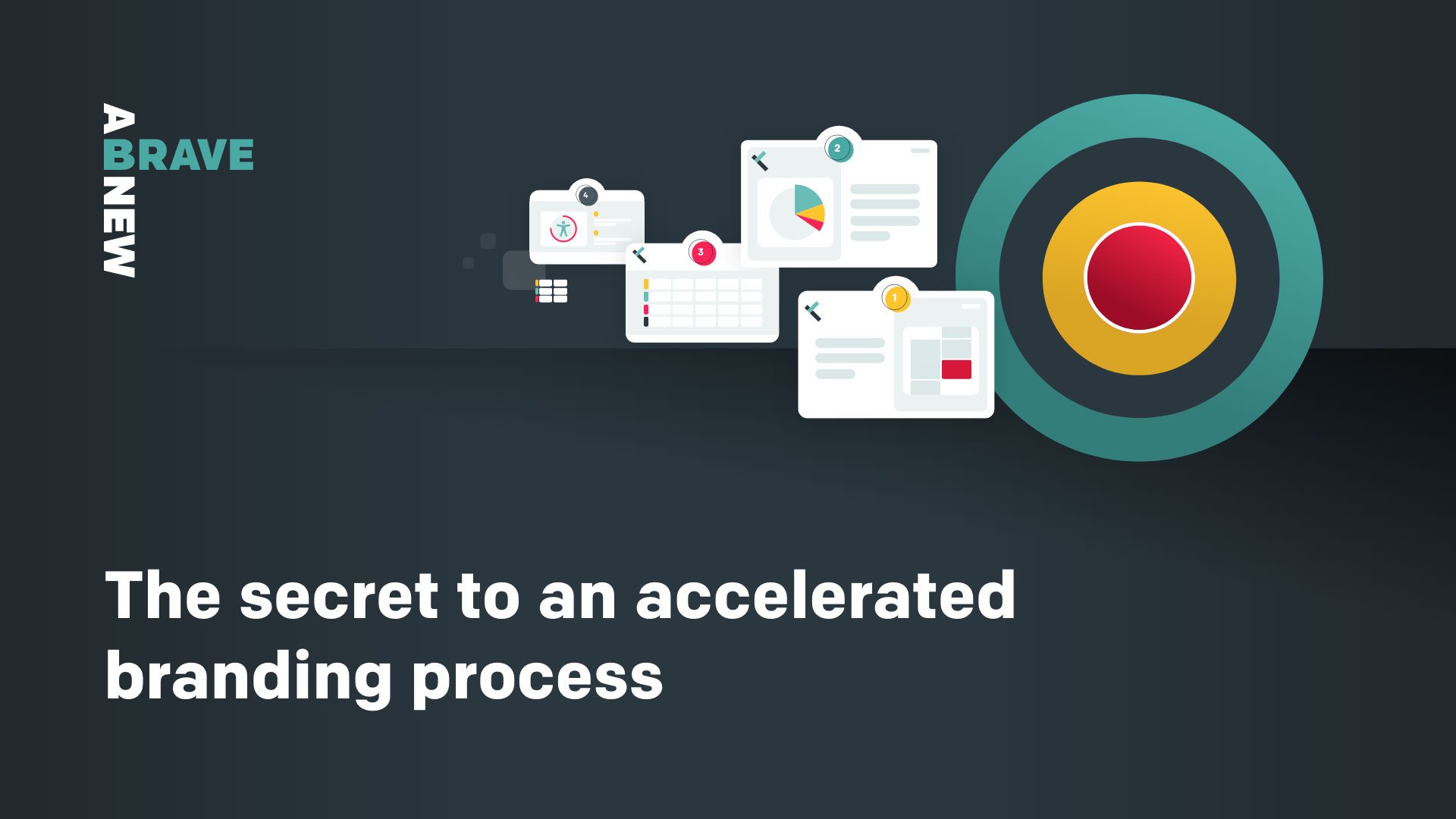 The secret to an accelerated branding process
In this guide we unpack why a unique brand matters, how to know if your brand needs work, and the essential things you need to think about to conduct an effective branding process.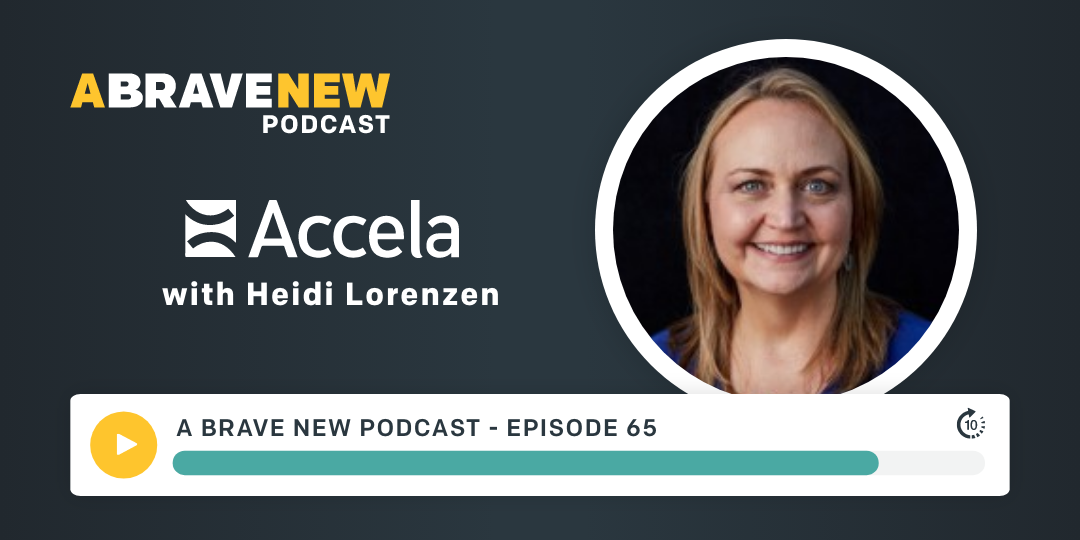 Marketing With Purpose, with Heidi Lorenzen
Heidi Lorenzen joins Josh on this episode of A Brave New Podcast to build a marketing program that achieves great things.
REACH OUT
Take the first step toward a lasting impression
Interested in learning more? We'd love the opportunity to connect. Let's have a conversation about how ABN can support you in both building a brand that lasts and exceeding your business goals.
Join Us Today – Our insight helps your business grow.