We all know 2020 was quite the year, and most of us are very happy to leave it all behind us. But I am determined to take something from it as well! It can't all have been a loss.
I think that whatever the challenges for you in 2020, we all learned something new about ourselves, changed our opinions on some things, and learned to lean into change - whether it came naturally for us or not.
Looking back at our best posts from the year, some are practical, some strategic, but each provides a different skill or viewpoint to help you move confidently into your marketing efforts in 2021.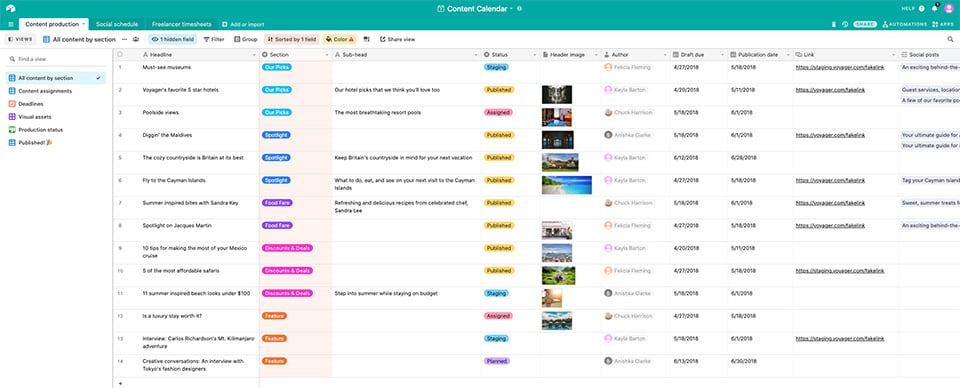 Ash Hoffman kicked off 2020 with our most-read piece of the year. This is a really practical look at a tool that will help you manage your editorial calendar.
If your content strategy could use a little better organization and work smarter for you in 2021, not harder, then this video walkthrough and downloadable template will give you a boost on getting started with our favorite editorial planning tool, Airtable.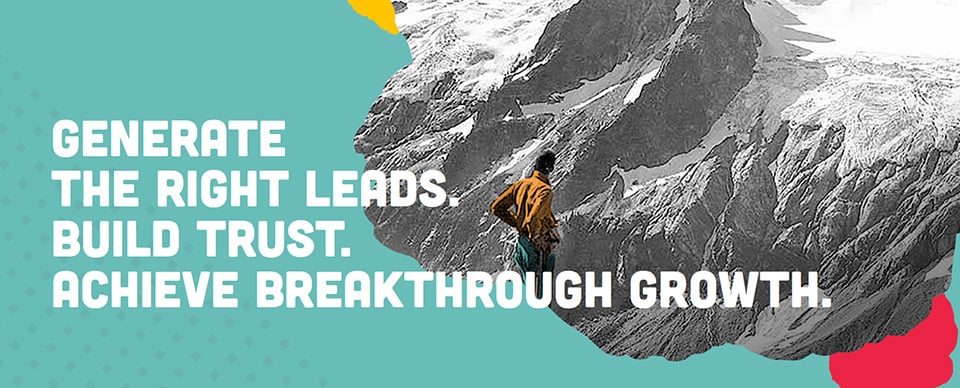 Josh Dougherty's post on generating leads online for high-value B2B products is very timely. As the marketer and salesperson's arsenals shrunk in 2020 without in-person events, meetings, or cocktails - it became more important than ever to generate leads online that are the right fit for your business. Leads that will translate into loyal customers.
Right-fit lead generation is more important than ever for 4 simple reasons:
You no longer control the flow of information, or the conversation
Complex sales involve multiple decision makers, and you need to build trust with all of them
Trust in salespeople is at an all-time low
Your competition is fierce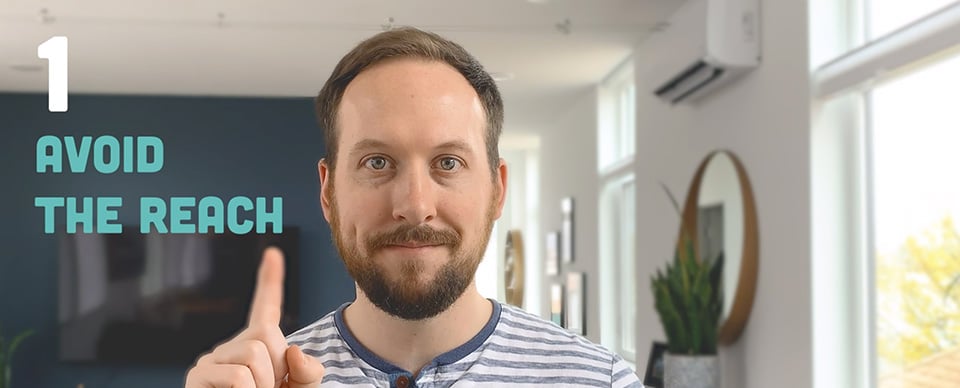 Shea Williamson wrote a very practical post that we all ended up needing in 2020, and will carry with us into 2021. We've been talking about video production for quite some time, and 2020 brought us some blessings and curses.
When we lost in-person opportunities, connection became more important than ever. Video is a great way to do that. And for everyone intimidated by the *perfect* set up and production value, the silver lining of 2020 is that none of that matters anymore. The playing field was leveled - all you need right now is a smart phone and a window.
If you STILL didn't get into video in 2020, but know you've absolutely put it off as long as humanly possible (sternly looks in mirror), this is the post for you.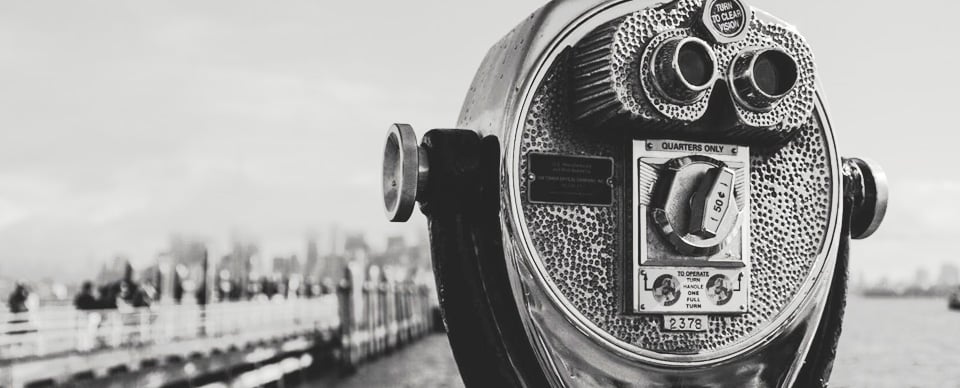 One of my personal high points of 2020 was launching the A Brave New podcast. I also learned how challenging it is to keep up a regular podcast. But meeting and talking with experts about their passions is pretty much my dream gig.
This episode with Futurist Jill Jago was the most listened to and not just because of her charming accent! Jill has an uncanny ability to get you really thinking.
If this quote doesn't hook you, I don't know what will:
"I don't believe in perfection. The most exciting and world-changing ideas have been born from a chaotic soup of clashing opinions, crazy notions, and stubborn dreams. This is where I thrive. Throw me into a messy situation and I'm looking for patterns, making connections and eventually tugging on the end of the thread that will weave all the best bits together into one glorious opportunity."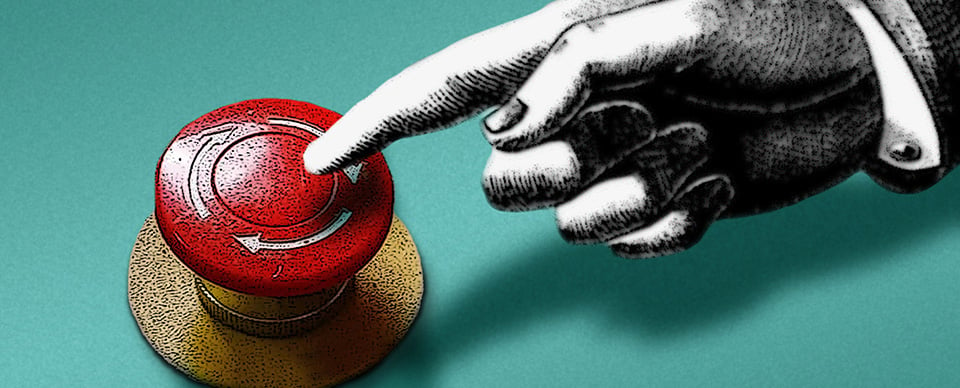 Last, Josh and I collaborated on this piece that celebrates our past and future, and explains why we are very odd inbound marketers, with secret direct response backgrounds.
But direct response marketing taught us some essential things that most marketing often glosses over — how to be tactical, disciplined, and laser-focused on actual results.
As a B2B growth marketing agency, we've got something up our sleeve: the core principles of direct response marketing. In this guide we share what they are, why they work, and how you can use them to make any marketing program more effective.
I also recorded a full podcast on this topic if you'd rather listen!
Read the full guide -or- Listen to the podcast
Wishing you a very happy new year!
Don't miss out, get Brave News now
Join the ABN community and be the first to learn about trends in inbound marketing, branding, and web design.